Hedo Hydr8 –
a mixtape for your weekend transition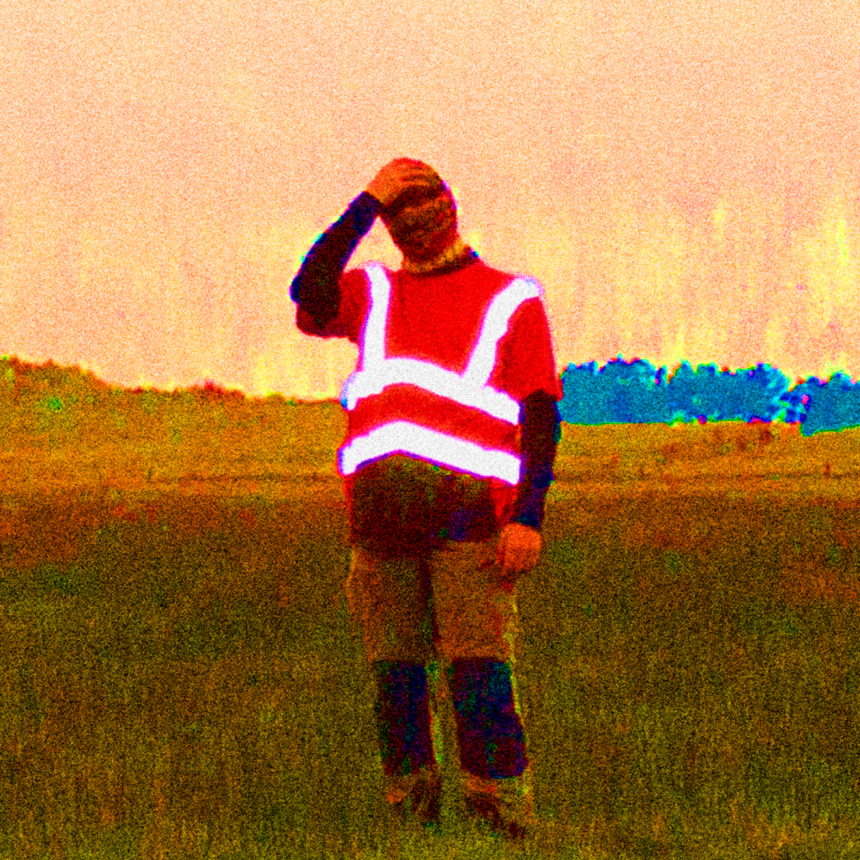 Mix by Hedo Hydr8, text by Mathias Schønberg
As I put on my headphones to listen to this mix, I am on my bike – moving myself into the porous threshold between responsible work-life and all-out weekend. The incontinent territory between states of being. There is a crumbly uncertainty to this space, this gap between different senses of self. Servitude, serviceability, and timely commitment of duties still governs my response system. But as the mix in my headphones intertwines with the feeling of sun on my skin and the rhythmic motion of biking, a sweat starts to break and I cross-fade into a sense of excitement, fear and lust for ungoverned life. Suddenly I can become another thing, a being rather than a function. And my sense of self is neatly scattered across a spectrum of opportunity.
"Mixing as a manifestation of a fluid culture"
Hedo Hydr8 told us about this mix that they "like to play with pre-dispositions and genre-boxes when mixing as they are really interested in mixing as a manifestation of a fluid culture." – This understanding of mixing as a metaphor or metonymy of transitioning between states of being comes through nicely on this exclusive mix for Passive/Aggressive, and we are proud to present it to you, as you transition into your weekend-self.
This mix is a wide-ranging journey through bangers new and old. It starts off low tempo blending a wide array of influences from the late great Nipsey Hussle to the post-militant aesthetics of Nazar. The mix ends in all-out rave madness, featuring two tracks from Hedo Hydr8's forthcoming IDENTITY SAMPLER III release, including an Amor Satyr remix of their upcoming track BLOOD DANCER.
Hedo Hydr8 is a Copenhagen based producer and DJ. They throw raves, perform contemporary club music and runs the label Affected.
Tracklist:
Cassius Select – Where Your Money At
Josi Devil – Breathe Easy
Nazar – Airstrike ft. SP Shannen
Amor Satyr – Nah
Toumba – Sab3awi
Flore – Base IQ
Mosca – Lashes
Florentino – Xcuse Me
Leonce – Gatherer
Mor Elian – Double Dip
Scuba + Nikki Nair – Expression
Client_03 – Principal Excitation Conduit
Ziyiz – Engineerd Vessels
GRRL – Operator
Doctor Jeep – Push The Body
Amor Satyr – Psychic Water
UNIIQU3 – ICE COLD
YTP – ALL THAT ASS
Tzusing – Residual Stress
Slikback – FROST
Client_03 – Autonomous Correction
HEDO HYDR8 – PIERCER
Minor Science – Workahol
HEDO HYDR8 – BLOOD DANCER (Amor Satyr Remix)
previous post: Ragnhild May & Kristoffer Raasted –

Musikalske proteser og institutionskritik