Randall McClellan –
Grundforskning og helende lydkilder fra Rana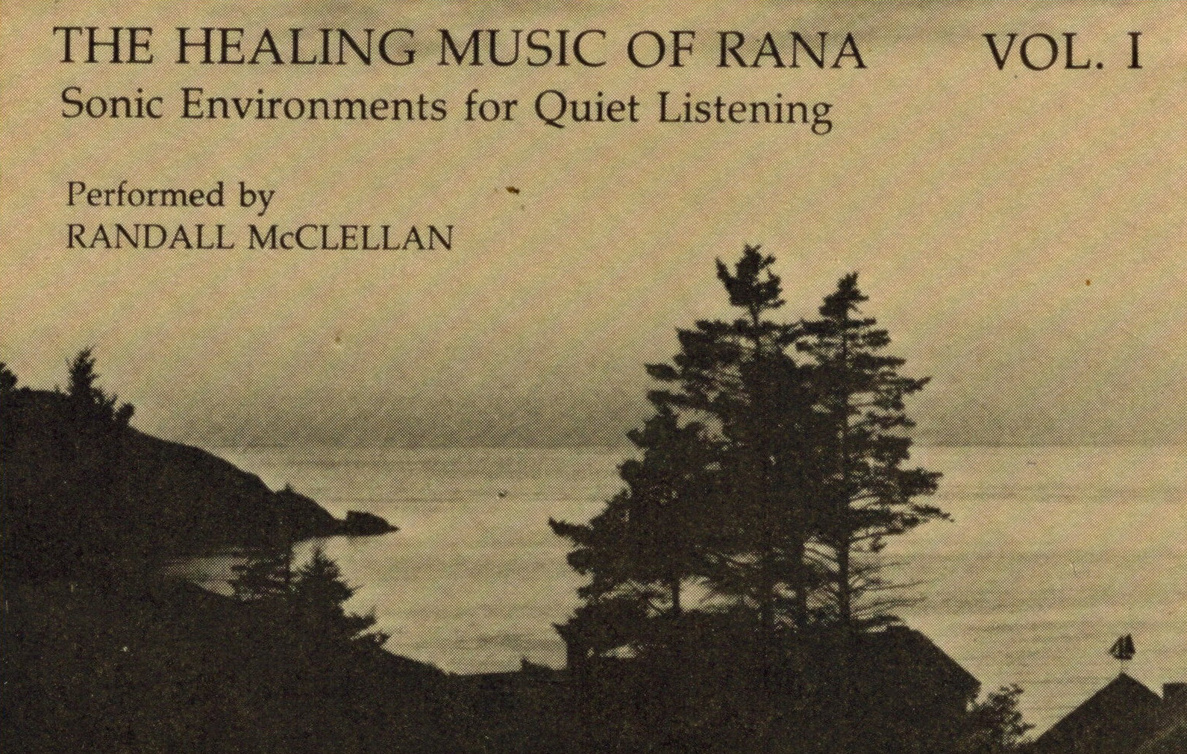 Af Simon Christensen
Fire timers udkogt, lavfrekvent drone, minimalisme og messen fra en esoterisk, pacifistisk pionér. Den amerikanske komponist Randall McClellan udsendte i løbet af 1979-1985 fire kassetter med improviseret (!) synthesizer-musik lavet på Moog Prodigy og Micromoog samt en forelæsning med titlen "The Healing Power of Music", der helt i Goodiepalsk stil udkom til new age-toner af en slags music to play back lectures by.
"The Healing Power of Music" skulle også senere blive til en bogudgivelse i 1987, men siden kan jeg ikke spore nogen udgivelser med Randall McClennan, der stoppede sit musikalske virke med en koncert i 1983. Han gik i stedet akademikervejen og fik en ph.d. i komposition og musikteori plus en doktorgrad i filosofi.
Han var med til at starte det første elektroniske musikstudie på Eastman School of Music, underviste i "The Healing Power of Music" tilbage i samme periode og var medlem af Sound Healers Association og Centre of Sacred Sound. Hans bogværk trækker tråde til en lang række trosretninger og kulturer, der på den ene eller anden måde har brugt lyd og musik som en praksis til helende og spirituelle formål – herunder musik som et fysiologisk fænomen og dets relation til mysticisme og, well, overtro. Musikalsk lod Randall McClellan sig inspirere både af den klassiske indiske musik, oldgamle musiktraditioner, indfødte nordamerikanske rødder samt til en vis grad elektroakustisk musik, moderne komposition og de muligheder, som de analoge synthesizere medførte.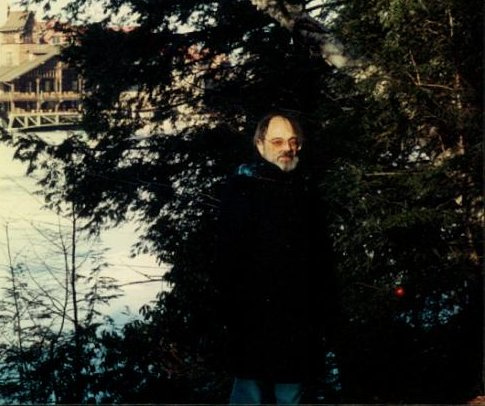 Den aktuelle relation er, at Randall McClellans fire oprindelige udgivelser i 2014 blev genudgivet med fælles hjælp fra Cameron Stallones' (Sun Araw) label, Sun Ark, og kompileret af minimalisten J.D. Emmanuel alias Time Traveller, der lavede et værk til Festival of Endless Gratitude for tre måneder siden. Den firedobbelte båndudgivelse er for længst udsolgt, men det glædelige er, at musikken efter genudgivelsen ligger frit tilgængeligt til streaming, så den får I her.
McClellans livsværk og spirituelle afsæt var den grundantagelse, at musik opstod som en helende praksis: "The name Rana means Sunbreath and has its origin in ancient philosophical concepts that recognized vibration as the fundamental creative force and central principle of the many mystery schools of the ancient world. It is evident that the use of sound for its spiritual properties was music's original purpose and a vital concept within these traditions. In the broadest sense, the practice of music for its healing and spiritual value remains our oldest music tradition."
Info: Randall McClellan "The Healing Music of Rana Cassette" kan købes på Bandcamp, og bogen "The Healing Forces of Music: History, Theory and Practice" kan købes på Amazon og til Kindle, oplyser McClellan på sit site.
previous post: Double Double Whammy –

DIY i planetarisk lo-fi-kredsløb