Not Your World Music: Noise in South East Asia –
Artist talk with Cedrik Fermont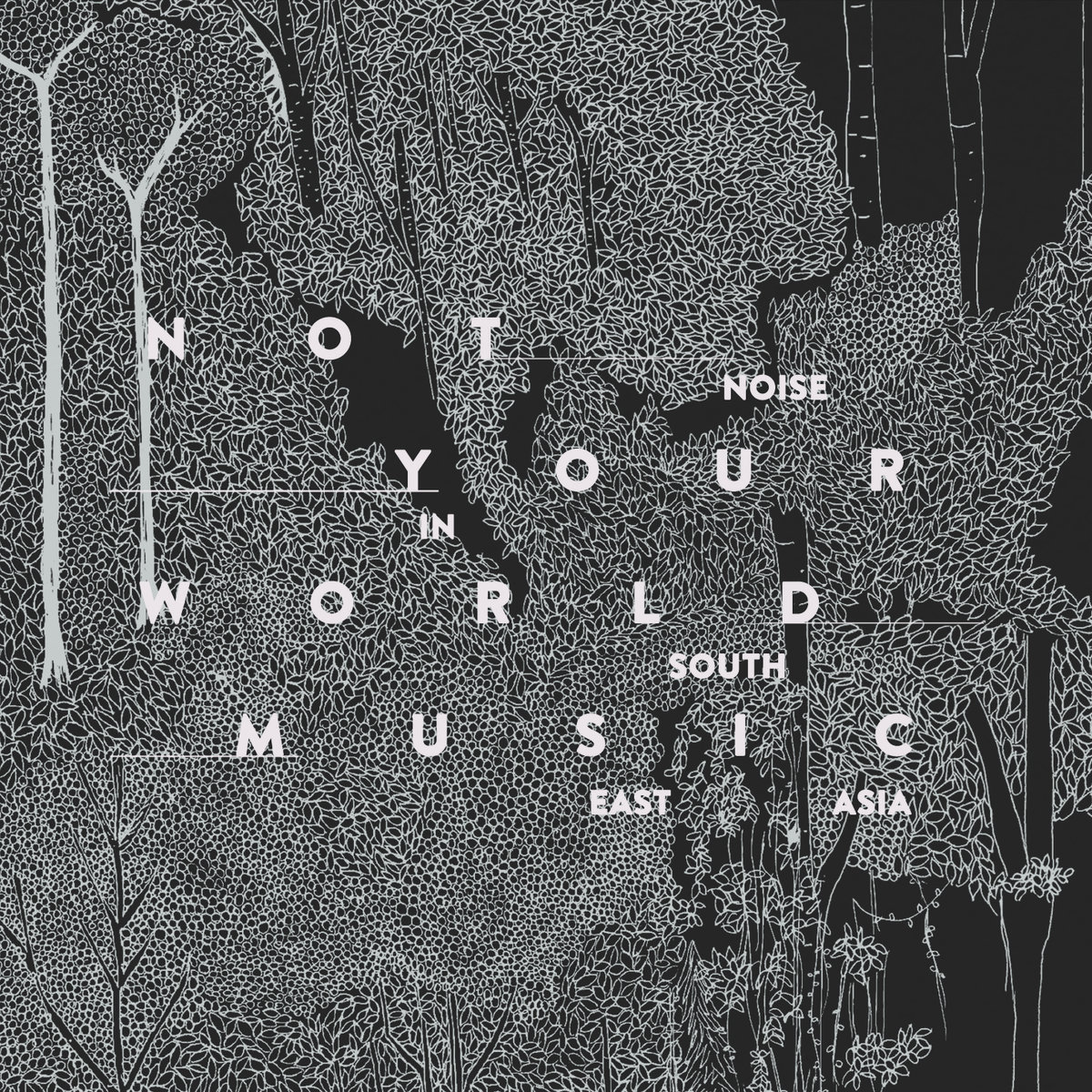 Transcription by Simon Christensen and Javier Orozco.
Not Your World Music: Noise in South East Asia is a book by Cedrik Fermont and Dimitri della Faille about art, politics, identity, gender and global capitalism. From academic electronic music to do-it-yourself noise in Southeast Asia. Contemporary and past noise, electroacoustic, industrial, experimental music and sound art in Cambodia, Indonesia, Laos, Malaysia, Myanmar/Burma, The Philippines, Singapore, Thailand, Vietnam. With political, historical and sociological essays, exclusive interviews with artists and organizers, as well as an extensive bibliography of popular music from Southeast Asia and a thorough discography of noise and experimental music artists.
A compilation, which includes exclusive tracks from artists of these different regions, was released by Fermont's label Syrphe as a companion to the book. "The compilation is an attempt to cover a varied range of noise and experimental music from Southeast Asia. Limited to just over one hour, the CD format does not allow us to fully cover the richness of the scene," Syrphe states. "However, we did our best to include a diverse group of artists. We have selected female and male artists, DIY and academically trained musicians, and newcomers and established artists." Not Your World Music: Noise in South East Asia was awarded the Prix Ars Electronica 2017.
C-drík is a composer who operates in the field of noise, electronic and electroacoustic sound since 1989, born in Zaire (DR Congo), he lives in Berlin (Germany). He explores electronic, experimental and noise music from Asia and Africa, label manager at Syrphe, concert organiser, author, radio host at Radio Staalplaat and Colaboradio, etc. He published his work on various labels such as Syrphe, Ant-Zen, Hymen, Hushush, Ad Noiseam, Nostalgie De La Boue and many more.
Cedrik Fermont (Syrphe) gave this artist talk at Jazzhouse in Copenhagen in November 2017, hosted by Thorbjørn Tønder Hansen artistic director of the festival Gong Tomorrow. Læs resten