Tomutonttu –
Biomimetics and the love for radical high quality social gatherings (Interview)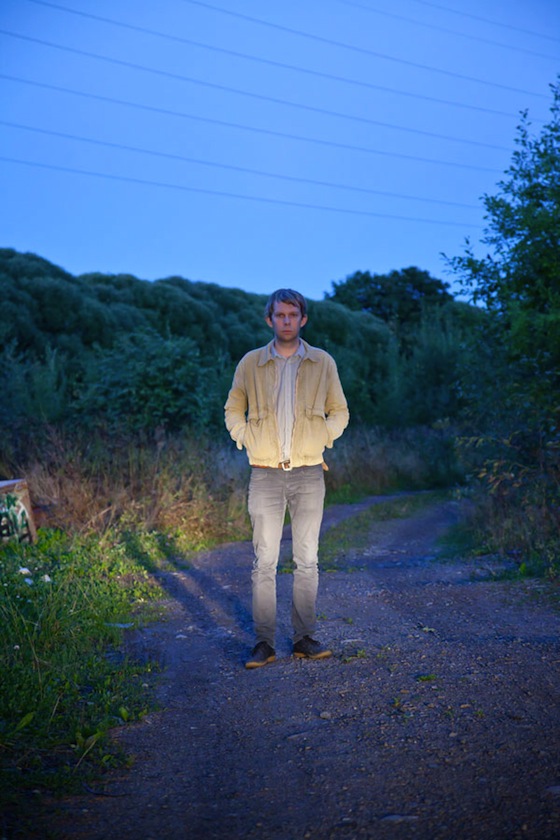 Af Simon Christensen. Foto Jukka Salminen / Tiikerikuva.
Sidste efterår gav den finske elektroniske musiker Jan Anderzen én af de bedste koncerter på Festival Of Endless Gratitude 2012 under sit Tomutonttu-alias. Måske fordi han var i gang med at lave en ny og ret udadvendt plade. Derfor sendte vi ham en email-pakke med spørgsmål til baggrunden for hans musik. Intet skete. Og så. På årsdagen for mailen sendte han svarene retur. Konteksten er glemt i mellemtiden, men til gengæld er han nu aktuel i Danmark i denne uge på Lak Festival, der sætter fokus på nordisk lydkunst.
Jan Anderzen er fra Tampere og én del af kernen omkring det toneangivende finske label Fonal Records – og har været det i en årrække. Hans soloprojekt er Tomutonttu ("støvånden"), han dannede Kemialliset Ystävät og er medlem af Avarus, Tuusanuuskat og Islaja. Han har gennem tiden udgivet en lang række plader i forskellige oplag, blandt andet med udgangspunkt i freefolk og realoptagelser med analoge/mikrobiologiske undertoner, og sidste gang han var i Danmark var det nærmest techno. Kendetegnet for Anderzens musik er, at den er humoristisk og overskrider musikkens sprog ved at have en superunderlig og frenetisk måde at bruge samples og sit hoved på. Tomutonttu udgav sidste år "Hylyt", der er mastereret af Rashad Becker (Pan Act m.fl.).
Tomutonttu is one of his longest running projects and easily his most adventurous and consummate – combining otherwordly dada electronics, psychedelic ethno collages, animal noises, warped voice samples, synth flutter – all presented with a certain warmth and DIY charm that makes even the most chaotic freeform pieces accessible in an unexpectingly genial way.
Passive/Aggressive: When do you ever feel lost?
Jan Anderzen: – I feel lost with my art all the time. Good thing about getting older is that you learn to cope with those kind of feelings. Also, when you get lost you end up wondering to strange places that are further away from the well known trails. It's a good thing.