Dedekind Cut –
Ruly ambiance (live report)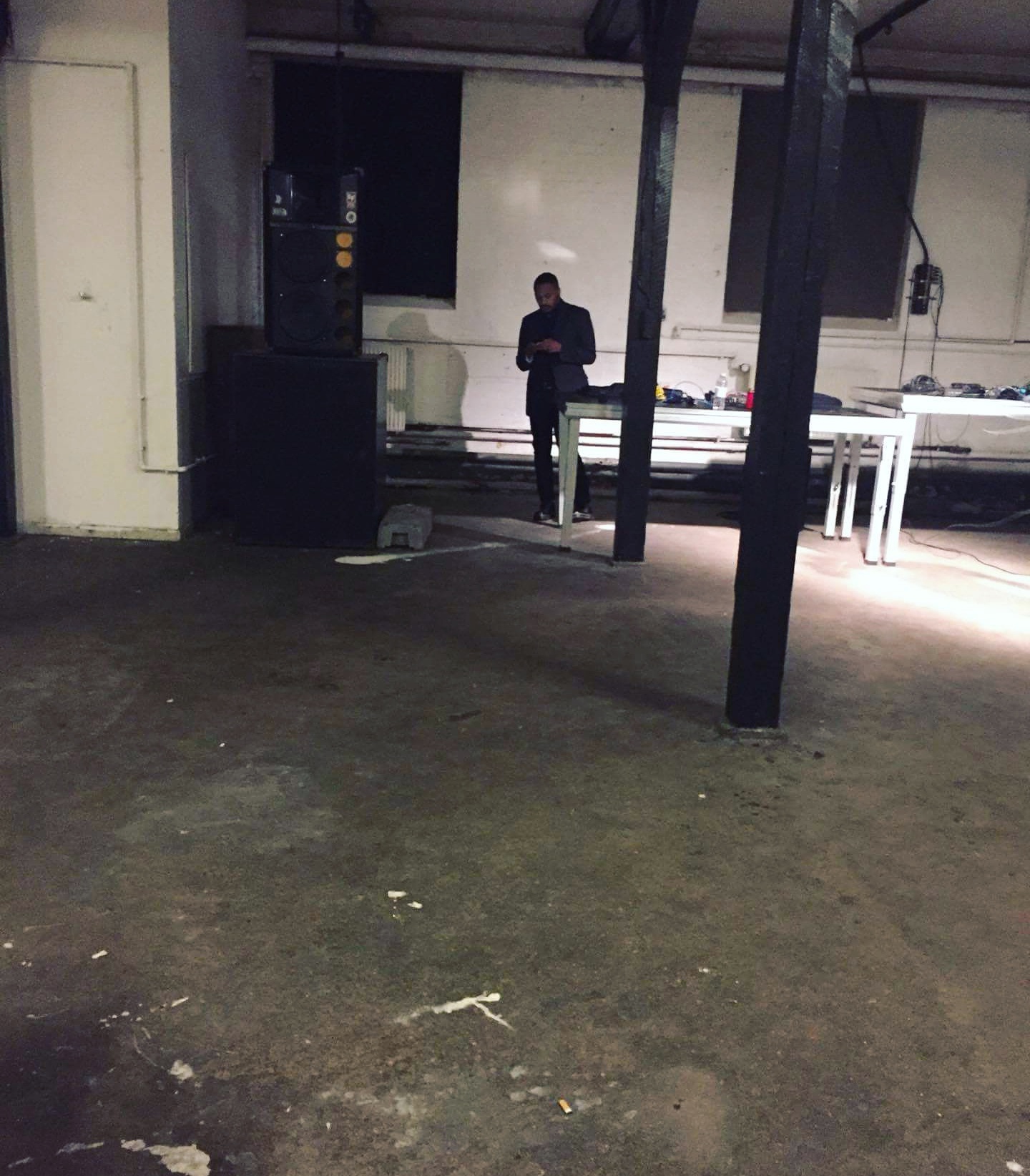 Review by Ivna Franic, Dedekind Cut @ Mayhem, 8.11.2017.
With one of 2016's finest albums, an excellent recent EP, two great mixtapes and a record deal with Kranky under his belt, Dedekind Cut was easily one of the most significant names to have played in Copenhagen this concert season.
A packed venue on a regular weekday testified to that, the fixed up Mayhem also proving to be a near-perfect setting for Dedekind Cut's absorbing ritual.
Red candles and the lack of reflector lights set the mood for an intimate evening not quite as ominous as it might have appeared at first, yet not necessarily gentle either. Dedekind Cut, real name Fred Warmsley, starts the set off with a wash of ambiance that doesn't lead to a potentially expected outburst of noise. Instead, more abrasive parts appear as razor sharp cuts through the ambient (as well as the literal, fog machine generated) haze. Læs resten