Norelco Mori –
Kassettebåndspodcast med transatlantiske forbindelser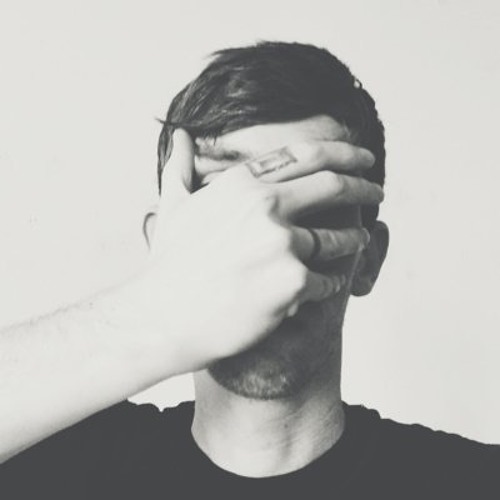 Af Simon Christensen
Den Los Angeles-baserede musiksamler og musiker Ted James Butler har igennem fem år drevet podcastsserien Norelco Mori, der blandt andet sætter en ære i at opstøve og hylde kassettebåndet. Eller måske ikke kassettebåndet i sig selv, men lige så meget den kultur og æstetik, kassettebåndet er et symbol på – nemlig byttekulturen mellem labelejere og samlere, de små oplag, det personlige og det netværk, som man heraf opbygger. Der er også en ideologisk dimension i at opdage og lytte til ny musik på et langsomt medie, som Norelco Mori deler videre til sine lyttere på nonprofit basis på forskellige platforme.
Musikken er tilsyneladende ikke udvalgt ud fra genrer, men måske snarere ud fra en bestemt "mørk" æstetik, der går på tværs af ambient, drone, postpunk og industriel musik. At Norelco Mori samtidig har tråde til den danske kassettebåndsdam – på den allerførste podcast medvirkede Puce Mary, på de seneste Varg, Soft Armour og Grøn – gør blot denne anbefalelsesværdige kassettebåndskurator mere interessant i en nordisk kontekst.
Foruden hans egen hjemmeside norelcomori.com, så optræder Ted James Butler som dj på NTS Radio, som musiker i projektet Head Dress og driver selv to små labels. Det ene er i form af Limited Interest, 'a deliberately small cassette-only label', som han kuraterer i fællesskab med Alessandro Cortini (Nine Inch Nails, SONOIO), og det andet hedder Norelco Mori Limited og udgiver compilations med artister fra hans podcasts. Den første compilation fra Norelco Mori Limited er netop udkommet og indeholder tracks af Lower Tar, Øjerum, Grøn, Desroi and b.lind., den er ude som kassettebånd i 100 eksemplarer.
Passive/Aggressive har snakket med Ted James Butler om ny musik, båndkultur og de forskellige distributionsformers demokratiske potentiale. Læs resten