Intonal Festival 2019 –
Snapshots from the peripheries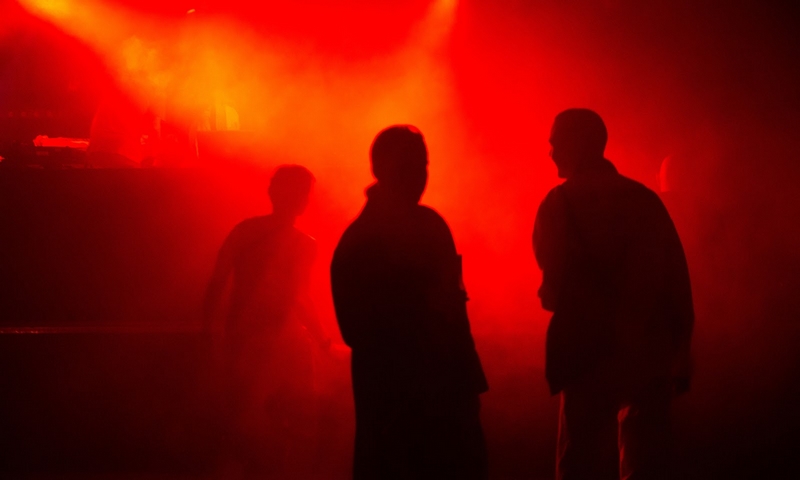 Intonal Festival, Malmö, April 24-28 – live report by Astrid Hald & Laura Juncker
Malmö's annual Intonal Festival for experimental and electronic music celebrated its 5th edition by presenting a packed programme of acclaimed experimental artists and immersive sound experiences. For five days Inkonst – the city's independent venue for experimental music and performance – was transformed into a lively red-and-black hub, where the friendly crowd could lounge in Red Light Radio's sofa corner, party in the Club, mingle in the bar, or lie down on pillows and soak in music in the Black Box concert room downstairs.

Intonal pulled off a stunning festival. Through bold curating, which repeatedly sought to dissolve the barriers between art forms, and the unconventional use of venues, the festival initiated ongoing conversations on the way we engage in music and art, collectively, regardless of genre and formalities.
It is a refreshing injection of something unapologetically uncommercial in the festival scene, and indeed, just for a fleeting moment, it allowed you to forget that music and art were ever an industry and simply indulge in a pure universe of experimentation.
Well-fed with talks, performances and parties, here we provide you with a couple of snapshots and highlights from Intonal Festival 2019.
Læs resten