Nyege Nyege Tapes –
Lokal trance i internationale beats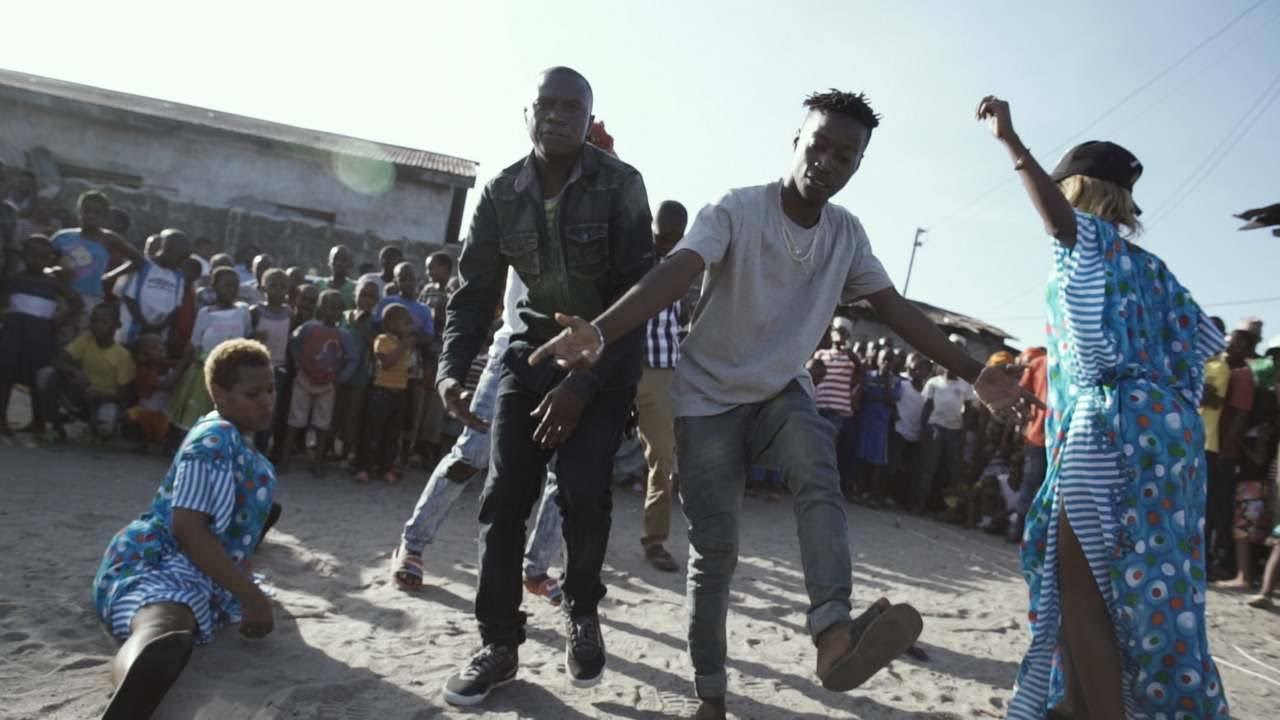 Introduktion  til Nyege Nyege Tapes af Morten Østergaard Rasmussen

2017 har været et år, hvor en lang række nye, spændende labels har set dagens lys, men ét, der især har fanget min opmærksomhed, er Nyege Nyege Tapes fra Uganda.
Nyege Nyege Tapes udspringer af Nyege Nyege Festival, som bliver afholdt hvert år i hovedstaden Kampala. Det unge label har siden januar 2017 udsendt i alt seks kassettebånd i små oplag, der rummer en bred vifte af forskellige kunstnere og genrer. Pladeselskabet beskriver på deres bandcamp sig selv som, "(…) a Kampala based label exploring, producing and releasing outsider music from around the region and beyond.", men denne kortfattede beskrivelse siger egentlig ikke så meget om deres musikalske vision eller geografiske holdepunkt. På deres udgivelser kan derimod finde alt fra en soundtracket til en imaginær film, dancehall-inspireret, excentrisk rap fra Tanzania og musikoptagelser, der stammer fra både Uganda, Kenya og Athen.