Year End –
Memories of a time without Spotify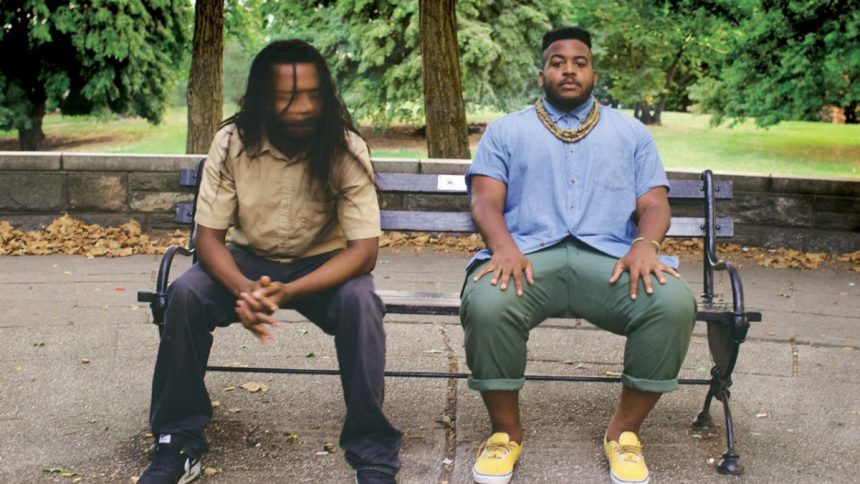 By Javier Orozco
I spent the last 14 months without a stream-on-demand music service, which unsurprisingly affected how and what I listened to throughout this period. It created a sensation of being behind, records I read about that I did not get to listen in their entirety or that had to be pulled from other sources (a YouTube ad-blocker turns out to be the greatest of allies). My year was not truly defined by music released this year and now that's about to fade it feels as if I spent most of my mornings listening to Hiroshi Yoshimura.
I appealed to the radio, not in the traditional sense and surely in a very specific manifestation: NTS. An endless portal to musical exploration that offers a restricted sense of agency, but also of community and chance.
Thanks to their InFocus series I truly paid attention to David Sylvian, and discovered a vocal version of Sakamoto's "Merry Christmas, Mr. Lawrence" under the title "Forbidden Colours". Lee Hazlewood arrived through these same means. Como La Flor focuses on bolero, cumbia and salsa, a gateway towards the music heard at my grandparent's home. Surely there were some classic NTS tunes as Hafi Deo (a Charlie Bones Show classic) and Shadows From Nowhere (which I plucked form Kaitlyn Aurelia Smith's monthly show). There was something thoroughly enjoyable about diminishing my control over what I listened.
Since this feature is about 2018, a year that felt like walking on a tightrope without an umbrella, here are a couple of records that captured some of fissures of these 365 days. Paraffin (Backwoodz Studioz) is Armand Hammer's third record. The hip-hop duo comprised of Elucid and Billy Woods (who have respectable catalogues of their own) released another triumphant record that grasps the current grimness and unrest. Ka paired with Animoss as Hermit and the Recluse for Orpheus vs. The Sirens (Obol for Charon). Animoss's rich and eerie production offers a soulful and rusty canvas for the veteran rapper to paint his sooty narratives, a blend of equal parts hoodlum tales, greek mythology and street wisdom.
previous post: RS Produções –

Sparse productions filled with contagious energy