Claus Haxholm –
"Collecting dust and gluing it together (in hopes of a better weekend)" mixtape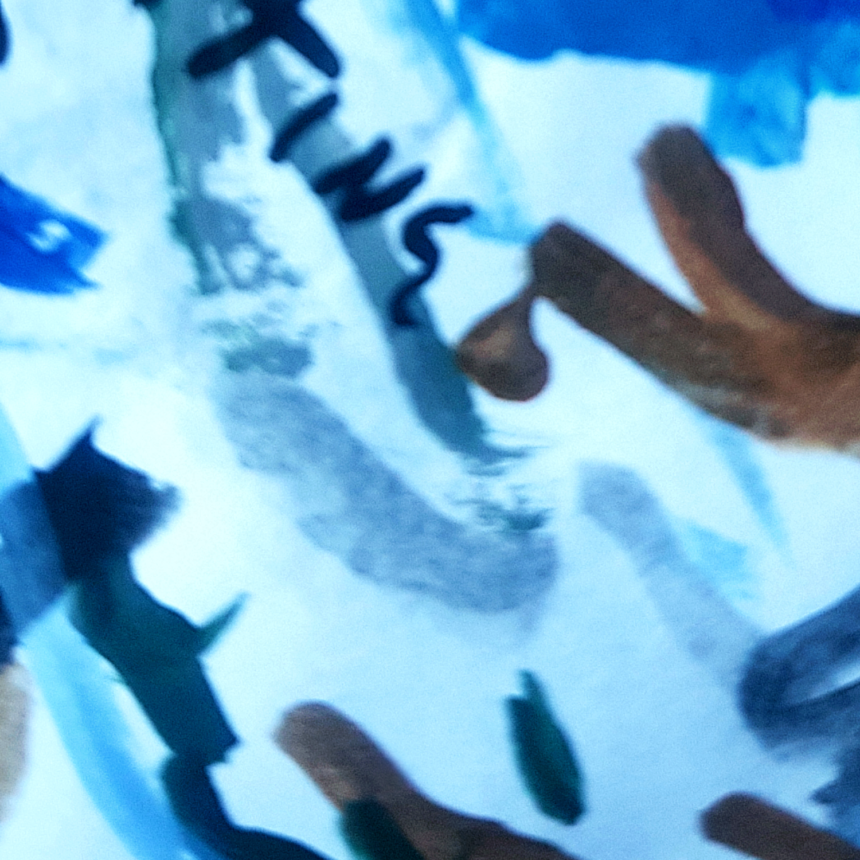 Mixtape by Claus Haxholm for Passive/Aggressive.

"He lives "conventionally" but takes advantage of some of the more obvious loopholes. He pays income taxes but hires a tax accountant to maximize deductions. He registers for the draft but goes to college in hope ofd being made a technician instead of a target. His mental state state is one of controlled schizophrenia. He believes most of the statist myths in which he was indoctrinated yet maintains a modicum of skepticism. He goes to church, or at least accepts their standards of morality, but is not above having a drink at a nude bar. He is largely rational in his work but keeps his rationality compartmented; he does not – dares not critically examine his life as a whole." — Rayo in Vonu: The Search for Personal Freedom? (Loompanics, 1983)
Tracklist
1. Granular test + Random voice recording from forgotten movies
2. Man packing gear (+ Alku by Pansonic + + Some Joke Lanz co-lab thing from the 90s)
3. Claus haxholm & Holger Hartvig – Guitar rehearsal
4. "Choir part" of a Seidr track
5. Funen – Musical mix 5
6. Carmina Burana – Virent Prata Hiemata CB 151
7. Jaleh Negari – Sval + Cecile B. Evans talking
8. Stress Indicators – P. Metheny Loop ( from Seasons II)
9. Ulla Straus + Pontiac Streator – Item2
10. ??
11. Vid Edda – enge, Multi, 01,16
12. Assembler chop + Cecile B. Evans talking some more + blødt klaver spil !$. c.haxholm "glemt ambient" + nyt syn
13. Unused sketch beat for a German artist + recording of crows + some random vinyl mistakes recording.
14. Prep'd Piano + Fregshifter
15. Henning Christiansen – Stonesong + Hildegaard Kleeb : For Bunita Marcus + Missy Elliot Lose Control Accapella + drums from a "momentary" track (Visage)
16. Lisbelli Consortiuum – Land 4 + Missy Elliot (continued)
17. OpkaldsAgtens sang til Deborah (og sunget samtidig af Deborahs lidt forvirrede sind) / (del af Union for open vocalism performance til udstillingen Leviathan kurateret af Piscine 2019) + Vocals til en film af
18. Mathias Sæderrup + noget random klaver
19. Christian Marclay & Otomo Yoshihide – Suburbia (det er der jeg bor mix)
Claus Haxholm is a composer, musician and performance artist that has released music as part of Spost, Shiggajon, Seiðr, Gate Hand, Henbane, Quest Removal, Assembler and more. He also runs the labels Stress Indicators and Spricht Editions.
previous post: z0it –

Music to dance to (or dance to music to)