Goodiepal – The medium is the message (Søsterhøj Mysteriet –

Audio $var #57)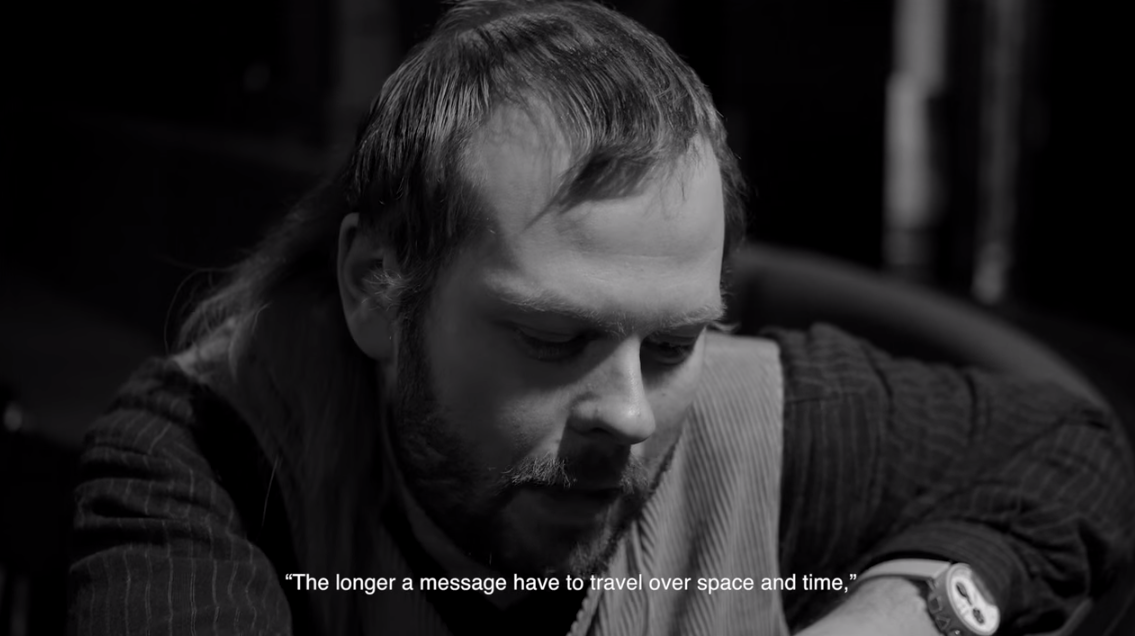 Tekst: Per Hoier. Foto: Søren Rye.
Det her er bare fucking outstanding: En halv times Goodiepal-rap om antennemasten syd for Århus, hjemsøgt af ufoer med en besked til menneskeheden om ny teknologi og farvel til fossilt brændstof, tre resonerende drastisk radikale søstre, og andet godt. Ude i tovene hvor det hele falder på plads.
previous post: Gooms –

en kollektiv strøm af oplevelser, indtryk og anarki (interview)