Insula Music –
Dansk dokumentation af musikalsk frisind og uforudsigelighed (mixtape)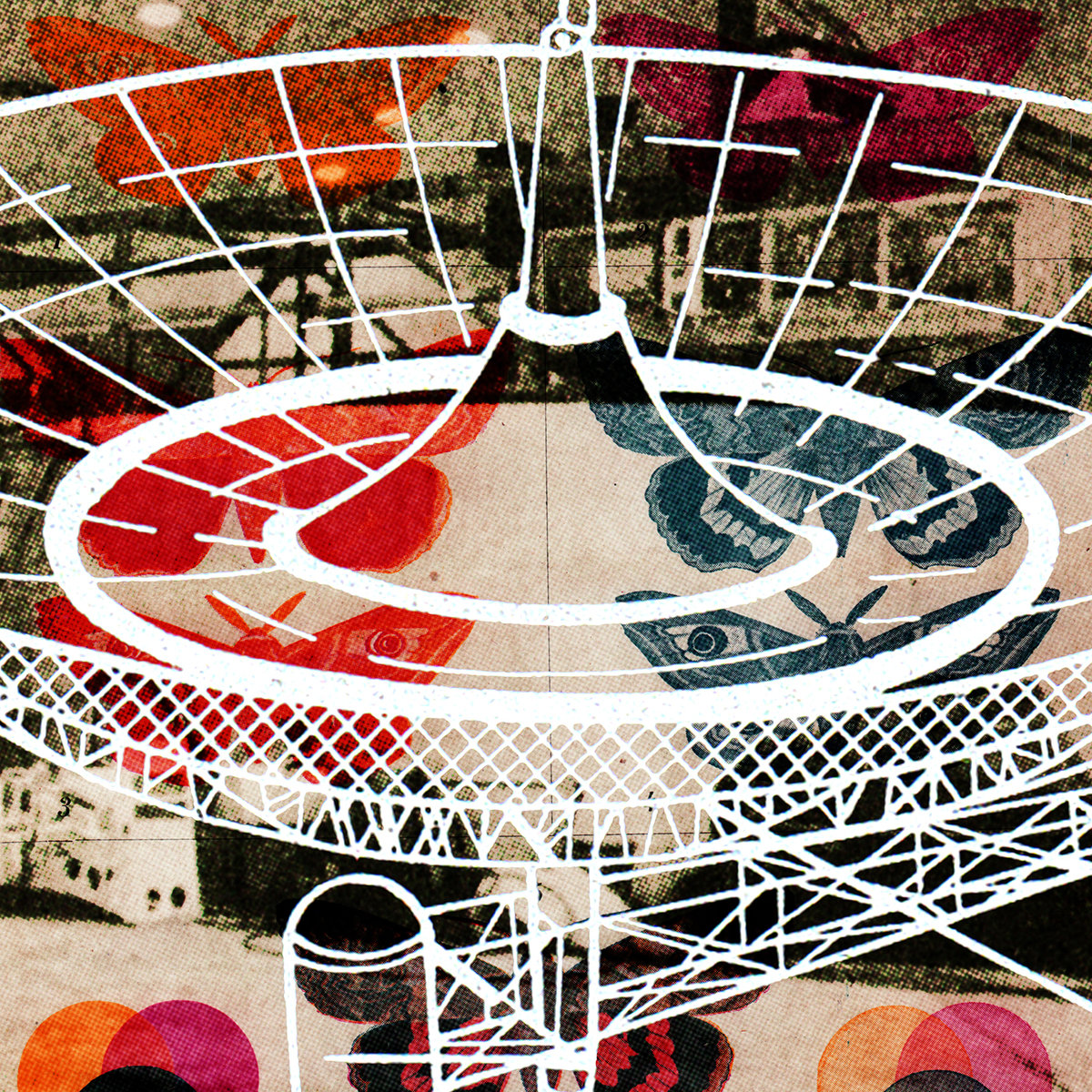 Af Alexander Julin
Insula Music har foruden sit virke som pladebutik i Blågårdsgade ligeledes ageret bånd- og pladeselskab siden 2010. Sidste år var det hidtil mest produktive for selskabet, der udgav tre LP'er og otte bånd med ny eksperimenterende musik fra Danmark. Hvis ikke man hidtil har haft mulighed for at følge med i Insulas tempo, byder muligheden sig nu for at få et indblik i de seneste udgivelser fra bagkataloget i kraft af en opsamling, der kan erhverves til et selvvalgt beløb.
Den stilistiske spændvidde på selskabets udgivelser har siden start været utrolig bred og mangfoldig: Fra hedengangne Girlseekers kitschede synthpop over flere udgivelser fra det ligeledes hedengangne musikkollektiv Af Med Hovedet til medrivende og simplistisk techno fra bl.a. Vault 101 og ambient fra Grøn. Men frem for alt har selskabet været med til at dokumentere en større række af nye – ofte mere eller mindre jazzede – eksperimenterende og improvisatoriske projekter. Størstedelen af mixtapets seneste projekter (med enkelte undtagelser, heriblandt sidste års "Agnostiske Salmer") falder i sidstnævnte "kategori" og vidner om et musikalsk engagement, der omfavner kompositorisk frisind og uforudsigelighed.
Det aktuelle mixtape fra Insula Music byder ikke mindst også på ny musik fra selskabets kommende udgivelser med Christensen & Holmgreen, Asger Thomsen, SØS og Taus Bregnhøj, der på hver deres vis indbyder til aktiv lytning i deres insisterende, dragende – og i flere tilfælde rimelig spartanske – instrumentelle kompositioner.
Tracklist:
00:00 Taus Bregnhøj solo – start side A
02:57 Christian Rønn – Static (Broken air)
06:27 Dane T.S. Hawk – (90 minutes of live music)
11:00 Tony Conrad / Tobias R. Kirstein – live at Mayhem
15:34 Blind Man's Band – B2
19:20 SØS – side A
23:28 Bregnhøj / Greve / Peterson – Live at Osramhuset (Live)
27:10 Laser Nun – slutning af side A
31:09 Gräf / Rønn / Poulsen – Permission to stay inside
34:50 Marie Eline Hansen – Molnationalist (Agnostiske salmer)
37:12 Cardinaux / Osgood / Morgan – Unanswered (Odysseus alone)
39:50 Asger Thomsen – Prepared (Soo)
44:22 Insidious dog day – AINSULA zhjtpdkn
48:06 Christensen & Holmgreen – start side A
52:13 Faster – side A
55:17 Wood organisation – trio
Info: "Insula Mix Tape 2017" udkom 8. februar 2018. Det kan høres og downloades via Insulas bandcamp. Selskabets seneste udgivelse er de selvbetitlede bånd fra Blind Man's Band og Insidious Dog City, der begge er udkommet i år.
previous post: Milford Graves –

Dokumentaren Full Mantis får dansk premiere i marts