Rising live in pictures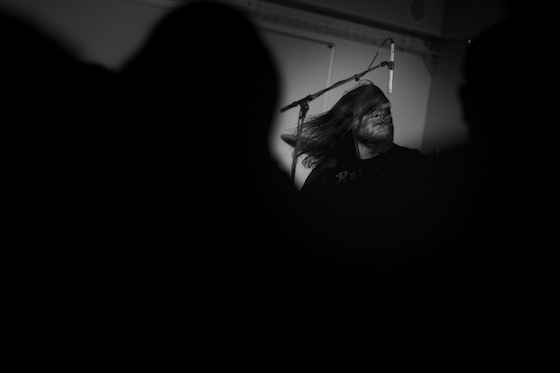 Københavnske sludgemastodonter fra trioen Rising på Remisen en sen fredag nat under Spot Festival. Fantastisk koncert. Rising udgav i efteråret debuten "To Solemn Ash" (Exile On Mainstream), der skyder i alle mulige retninger fra den tidlige progressive heavy metal til død og sludge… and by doing so creates MUSIC rather than submerging to any stylistic dogma, a certain scene or genre has to offer. Lyt.

Billeder venligst doneret af æstetikeren Søren Rye (website).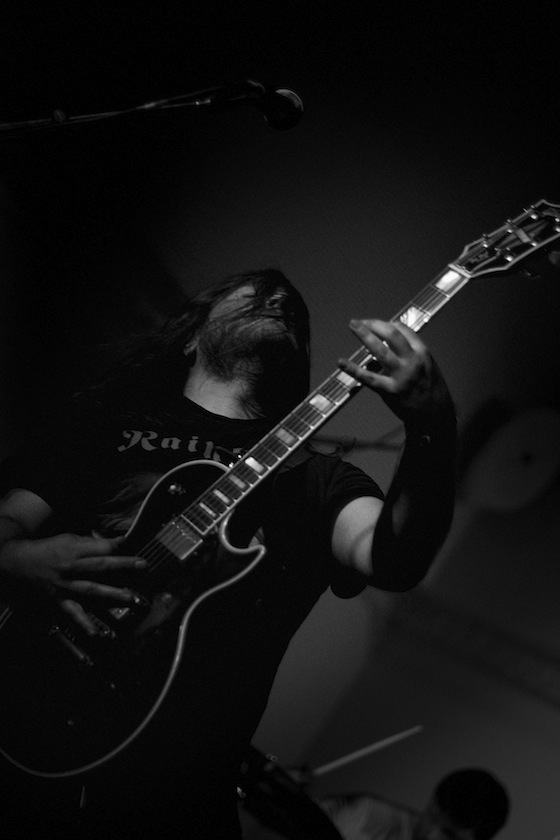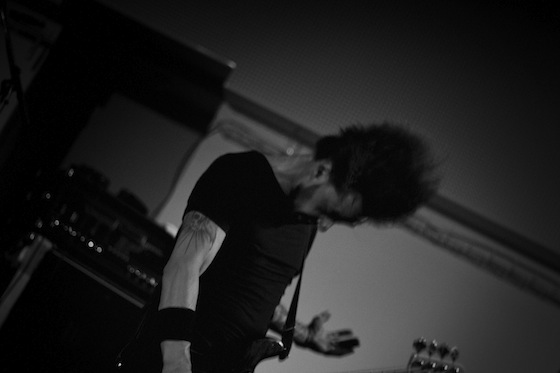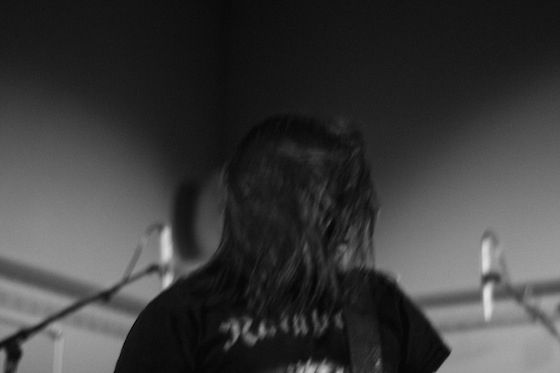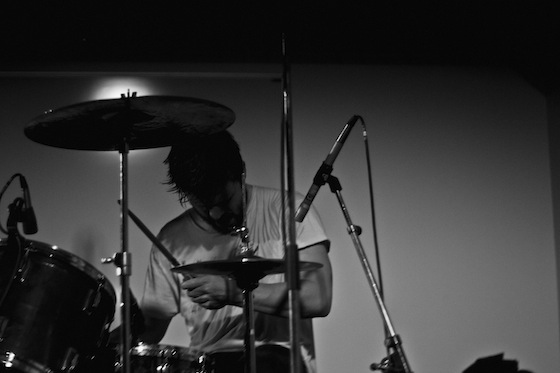 previous post: Jess Francos favorit 7″-ere