Manuel Göttsching –
Rebuilding culture, re-envisioning the guitar (interview)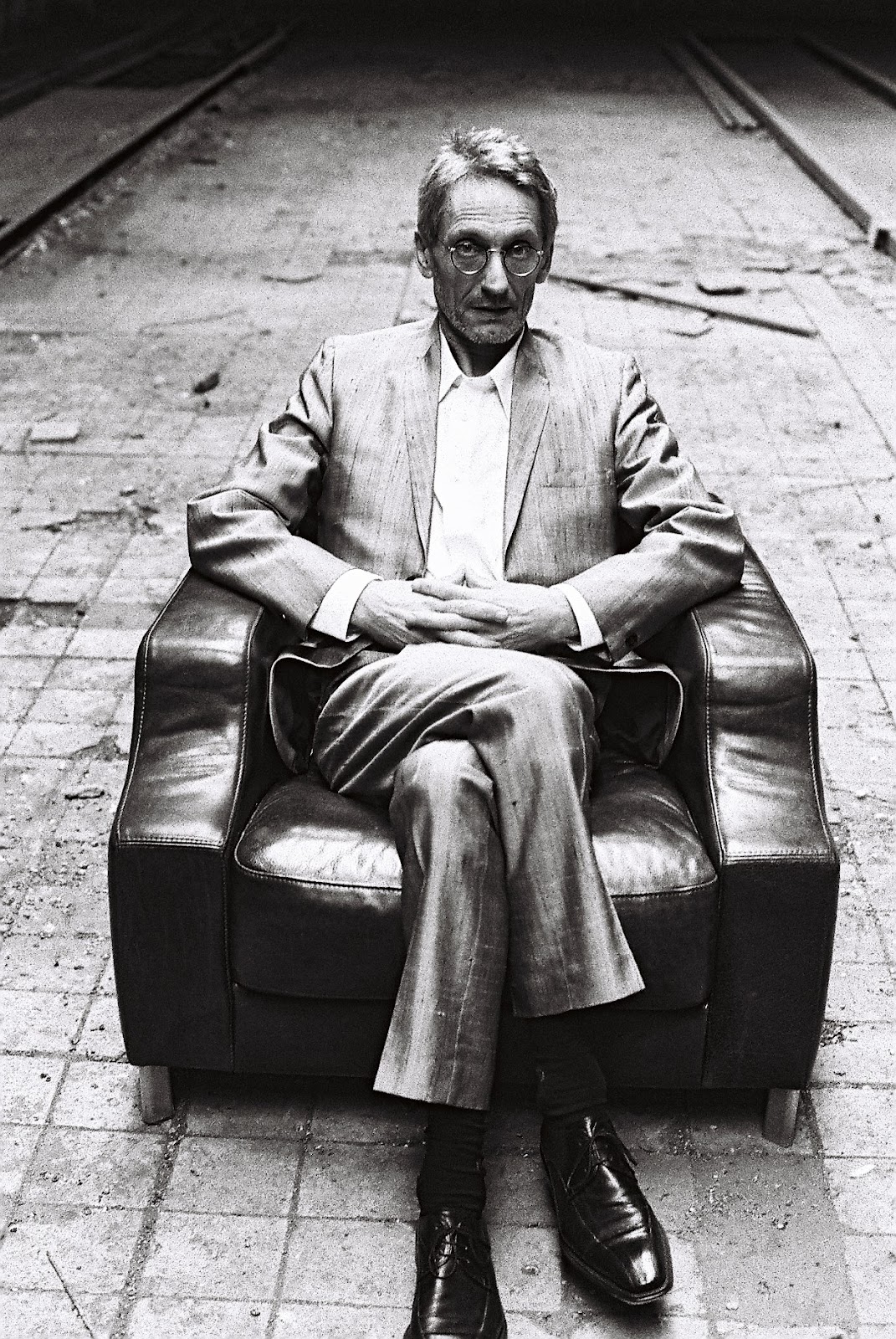 Picture: Copyright: MG.Art.
By Jacob Pertou
Manuel Göttsching played the guitar in the groundbreaking krautrock groups Ash Ra Tempel and Ashra, and created the electronic milestone "E2-E4". In March, he guested Copenhagen's Jazzhouse as part of a series of events arranged by the internet radio The Lake. Passive/Aggressive met with him, just before he was about to enter stage, to talk about inspirations and making music.
P/A: Like Michael Rother and Tangerine Dream last year in Tivoli, this is your first ever visit to Copenhagen. I have a feeling that so-called krautrock is far more popular now, than when it was made. What are your thoughts on that?
Manuel Göttsching (MG): "It started at the end of the 80's. For example, if you take "E2-E4" [recorded in 1981, but held back by the record company until 1984, because it was too ahead of its time, ed.], it had been growing over many years, and there were so many people in the 90's, refering to that album, refering to music of the 70's. I don't think it is a new movement, just a continuous movement. It is going on and on. Læs resten