Arbitrary –
2017-mixtape #3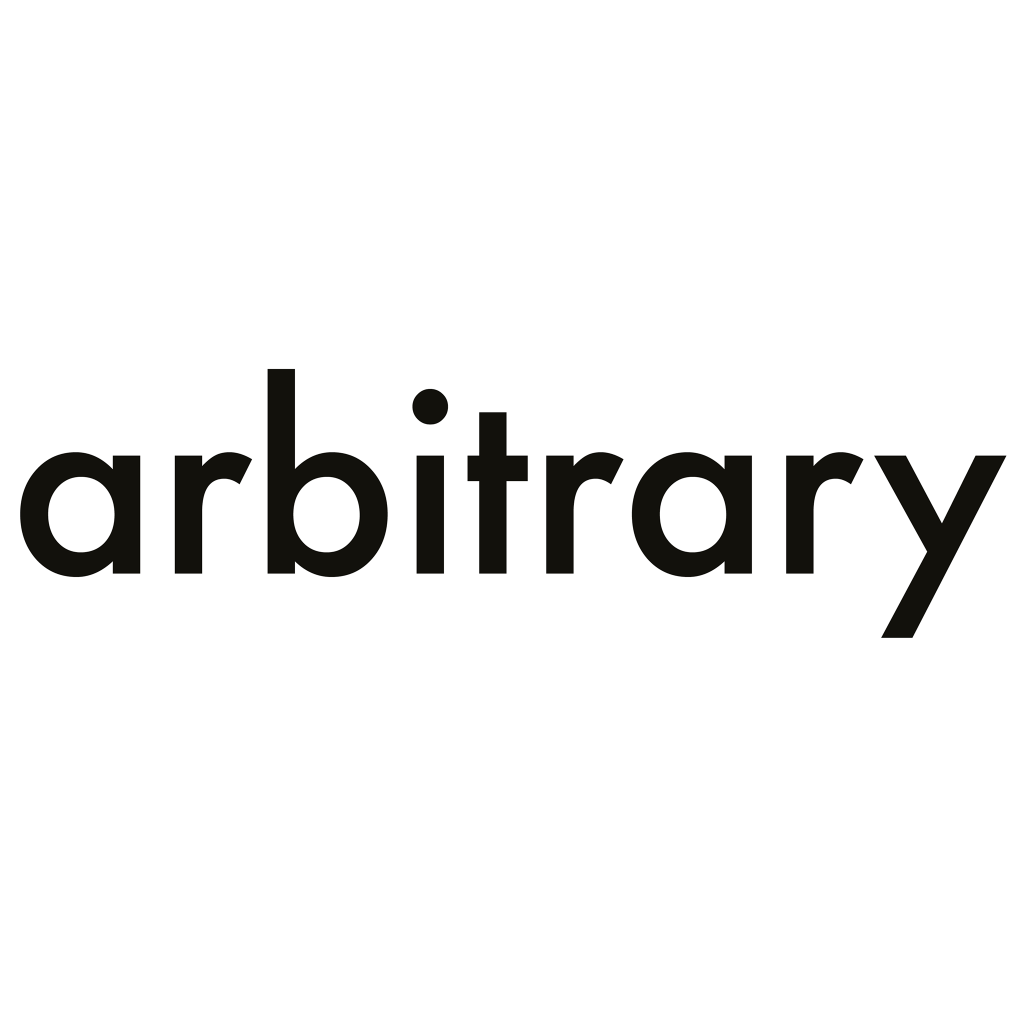 Af Alexander Julin
Københavnske arbitrary blev etableret i 2014 af Mads Emil Nielsen ud fra en grundidé om at udgive mere 'abstrakt' musik, der ville kunne fungere alene til stereo-formatet eller eksempelvis lytte-sessions, hvilket selskabet ligeledes har kurateret en række af (senest Andrew Perkler i kirken ved Blågårds Plads). Siden 2016's "SoundTales Collage" har samtlige udgivelser været med Mads Emil Nielsen selv (solo såvel som i et samarbejde med Jomi Massage og Maria Laurette Friis), hvilket dette års to seneste udgivelser bryder med.
"Disco Dictionary" af trioen Denseland er selskabets første udgivelse i selskabets "aux-serie", der vil byde på mere rytmiske og vokal-orienterede udgivelser, end hvad der ellers er selskabets sigte. Arbitrarys seneste udgivelse fra november, dobbelt-kassettebåndet "Frozen Orchestra" er med det Berlin-baserede improvisatoriske ensemble The Pitch. Der er tale om en umådeligt dragende minimalistisk komposition, der bevæger sig så langsomt, at den tendenserer til at lyde statisk og fastfrosset. I 2018 kan man foruden flere forskellige udgivelser fra Mads Emil Nielsen selv, forventes der også et samarbejde udgivet med tyske Andrea Neumann.
I anledning af årets ende bringer vi det nu tredje mixtape i en mindre serie med små danske labels, der foruden et par udgivelser fra selskaberne eget bagkatalog, også byder på adskilligt af den musik, der har udgjort den musikalske inspiration i 2017. Her fremhæver arbitrary bl.a. Nicola Ratti, der udgav "The Collection" på Room 40 før i år.
Tracklist:
(00.00)
Richard Scott – Several Circles
Nicola Ratti – The Collection – r402
(05:15)
Carl Stone – SHING KEE
Mads Emil Nielsen – SoundTales Collage
Knuckleduster – Tvil
(12:24)
Eugeniusz Rudnik – Collage
Antoine Hubineau – microrama
The Pitch – Plasma (t0 / i10 / t1)
Eugeniusz Rudnik – Mobile
(16:25)
Masayoshi Fujita & Jan Jelinek – LesLang
(20:14)
Eugeniusz Rudnik – Mobile
Axel Dörner & Richard Scott – Centrifuge
Jean-Claude Risset – Sud – Part 1
Simon Vincent – Hommage Nr 2 – for Manwel Dimech
(22:26)
Unknown artist – Musique Du Burundi – Akazéhé (2)
Andrew Pekler – Cool Symmetries / Ascending Vortices
(25:56)
Frank Bretschneider – Oscillation/Feedback
Hanno Leichtmann – Dazwischen
Mads Emil Nielsen – Untitled Percussion Loop
(27:49)
Nikolaienko – Physics At Half-Past Nine
Midaro Hirano – Rolling Moon
Carl Stone – SHING KEE
previous post: Kelela –

Truth or Dare