Goodiepal "100 % Socialist Tekno –
previously unrelased trax 1988-99" (2017)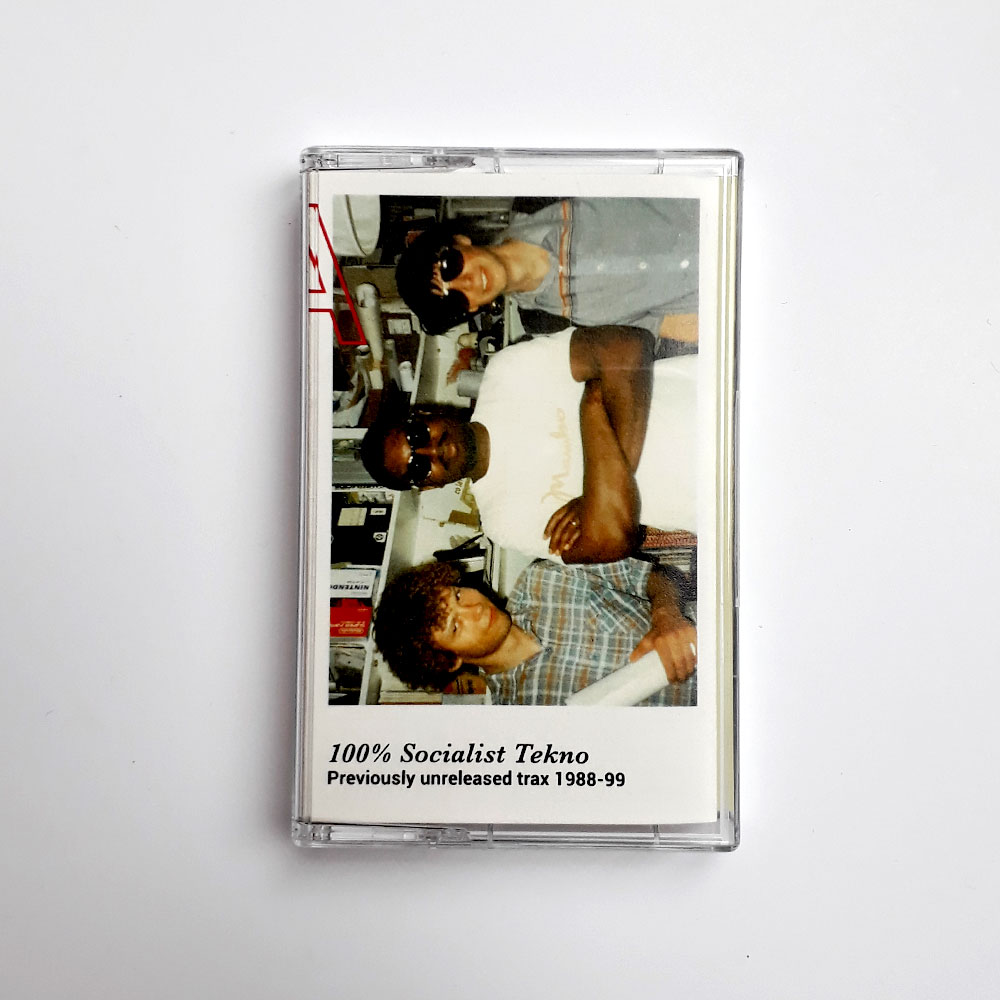 Goodiepal "100 % Socialist Tekno – previously unrelased trax 1988-99"
Passive/Aggressive (ISSN 2245-862x) & KLD Repro (EB_05).
April 2017. Cassette Tape & Print Publication. Edition of 200.
Available via Commend (New York), Cafe Oto (London), Insula Music (Copenhagen), WORM (Rotterdam), Badstuerock / Tape (Aarhus), Danish Vaishyas (Aalborg), Moby Disc (Odense), Sort Kaffe & Vinyl (Copenhagen), Lars Skinnebach (Fanø Lokaludvalg), Krabbesholm (Skive), Goodiepal Instore Kihoskh (Copenhagen) a.o. Published by Passive/Aggressive and KLD Repro.
Mailorder via Big Cartel http://passiveaggressive.bigcartel.com/ or email info@passiveaggressive.dk