The Hum "100 % Ungentrified Improv" (2016)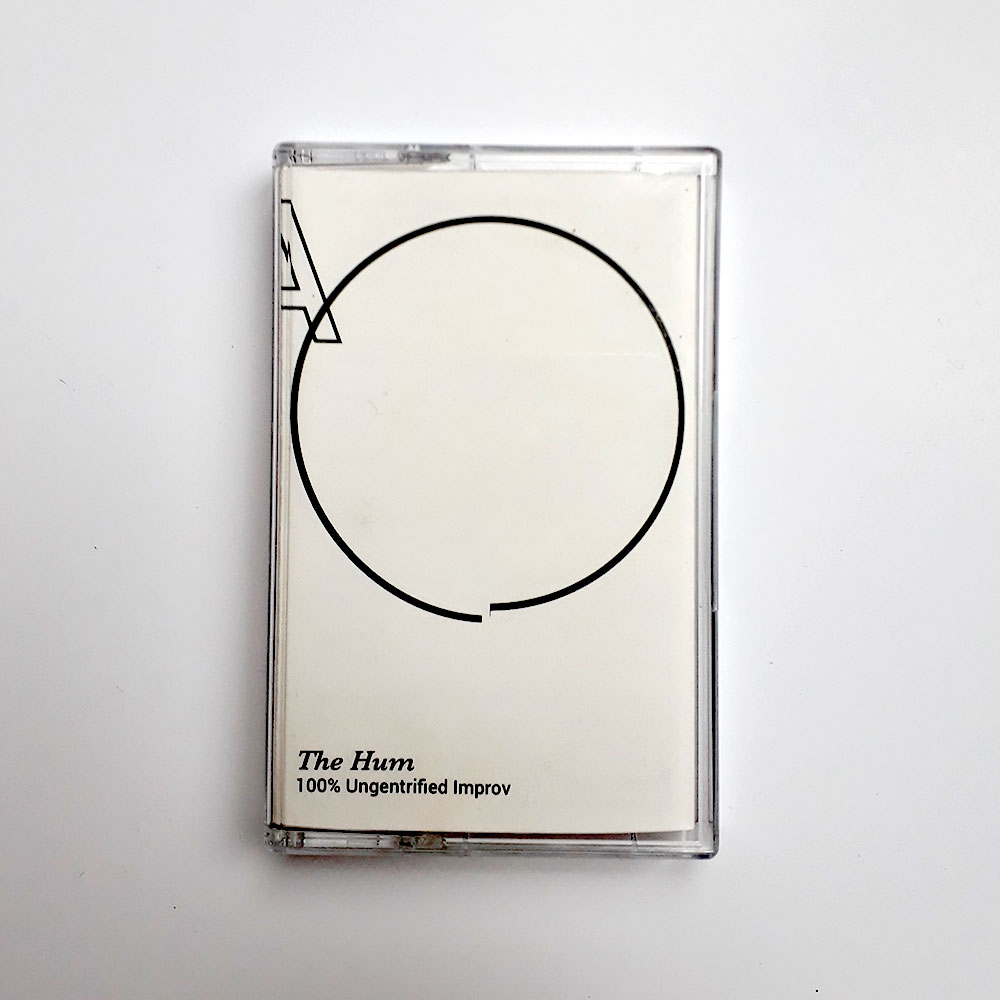 The Hum "100 % Ungentrified Improv"
Passive/Aggressive (ISSN 2245-862x) & KLD Repro (EB_03).
December 2016. Cassette Tape & Print Publication. Edition of 100.
"Excellent debut by a Danish quartet made up of players who are all active in the free jazz/free rock crossover scene up there. Saxophonist Henrik Pultz Melbye, guitarist Henrik Olsson, bassist Nicolai Kaas Claesson and drummer Rune Lohse offer a lot of different dynamic textures in their work. These range from free floating proggy slithers through murky twilight scenarios to blasted forays of pure destructo-improv of the Last Exit variety. Fine stuff." –Byron Coley, The Wire Magazine
Available via Commend (New York), Cafe Oto (London), Insula Music (Copenhagen), WORM (Rotterdam), Badstuerock / Tape (Aarhus), Danish Vaishyas (Aalborg), Moby Disc (Odense), Sort Kaffe & Vinyl (Copenhagen), Lars Skinnebach (Fanø Lokaludvalg), Krabbesholm (Skive), Goodiepal Instore Kihoskh (Copenhagen) a.o. Published by Passive/Aggressive and KLD Repro.
Mailorder via Big Cartel http://passiveaggressive.bigcartel.com/ or email info@passiveaggressive.dk