Para –
Eksperimentel arrangørgruppe sætter 12 outsidere i centrum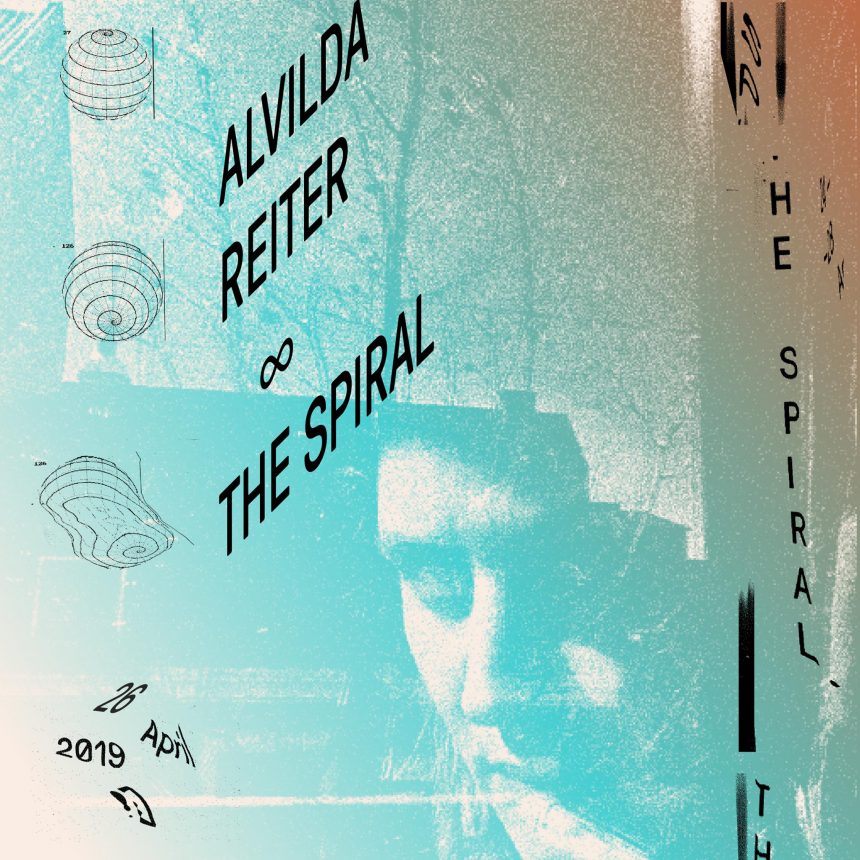 Af Simon Christensen
Den frivilligtdrevne arrangørgruppe Para – også kendt som P A R A – har sammen med kunstnergruppen Last Oblivion skabt en musikaften under navnet "In The Spiral". Her har de inviteret i alt 12 musikere, primært fra den københavnske undergrund men dog fra meget forskellige genremæssige udtryk, til at spille koncerter i en lyd- og videoinstallation, som arrangementet tager navn efter.
"Alle musikerne har på den ene eller anden måde en kapacitet, der gør, at vi mener, de vil passe ind i installationen som ramme. Vi ville gerne give artister mulighed for at kunne udtrykke sig så frit som muligt i The Spiral og har mødtes med alle musikere og snakket om, hvordan de vil bruge installationen. Det betyder, at det vil være meget forskelligt, hvordan de forskellige musikere udtrykker sin dialog med rummet. Rent praktisk bliver aftenen afviklet mellem kl. 18 og 02, og hver artist har mellem en halv og en hel time at spille i," fortæller Sophie Westh og Victor Nuno på vegne af Para, der også tidligere har stået bag arrangementer på Christianias Børneteater, Mayhem, H15 etc. Entréprisen går ubeskåret til kunstnerne.
De medvirkende musikere er Alvilda Reiter Jakobsen (Loiter), Dominika, Karis Zidore (Gel), Francesca Burattelli, Malthe McBeck (Princess Waterfall), Martin Emil Daa Funder (Deadpan), Mikkel Trøjborg Fink (Collider), Oskar Dinesen (Ecstasy in Order, Pardans), Patrick Rathbun (Pardans), Tanja Vesterbye Jensen (Distortion Girls), Martin Hasfeldt (Piag3t) og Jens Aagaard (Tettix Hexer).
Video- og lydinstallationen The Spiral er skabt af kunstnerne Elena Biner (CH) og Tina Damgaard (SE) samt komponist Elin Finnsdotter Engström (SE) og holder åbent den 24.-28. april på Basement Vesterbro. Koncerterne i denne periode er præsenteret hhv. af Jordslået (25. april), Para (26. april), Lukas Højlund & Troels Hass/Percy Records (27. april).
Læs resten