Collider –
A debut that brings energy back to shoegaze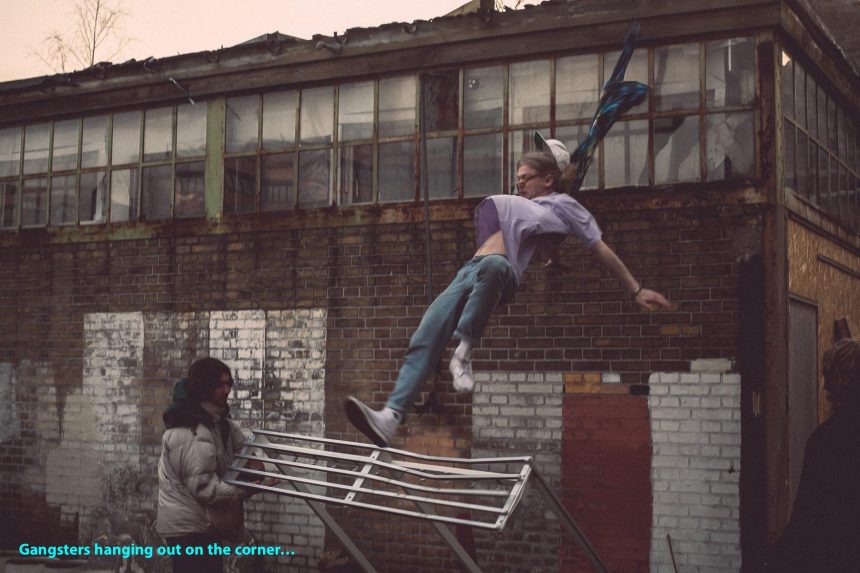 Collider: "-><-" (Escho, 2019) — Reviewed by Macon Holt. Photo by Veronika.

There have been countless reissues of My Bloody Valentine's "Loveless" since 1991. And with every one of them, I am stunned at how weak the drums sound on one of my favorite records of all time. This is something Collider could not afford to mess up on their debut record, "-><-", because, while the influence of the shoegaze pioneers saturates this record, the band have a clear fascination with the kind of dramatic rhythmic technicality that requires percussive clarity. For the stripped back punk bands that usually deploy this feature, that's ok because a sparser soundscape affords plenty of space for such production. But to achieve this kind of rhythmic dynamism with dense washes of guitar noise is a challenge. To my relief, Collider managed to pull this off. So first off, kudos the record's producer, Jens Aagaard.

That said, the walls of sound deployed on this record aren't the main site of musical discovery for Collider that they are for Kevin Shields. Instead, as the band's name would suggest, it is the collision of these elements with punk phrasing that's so jerky it seems to shake off pretention, dissonant riffs reminiscent of Sonic Youth, and some kind of oddly ethereal mysticism.
Læs resten