Kætø –
Teasing the means of production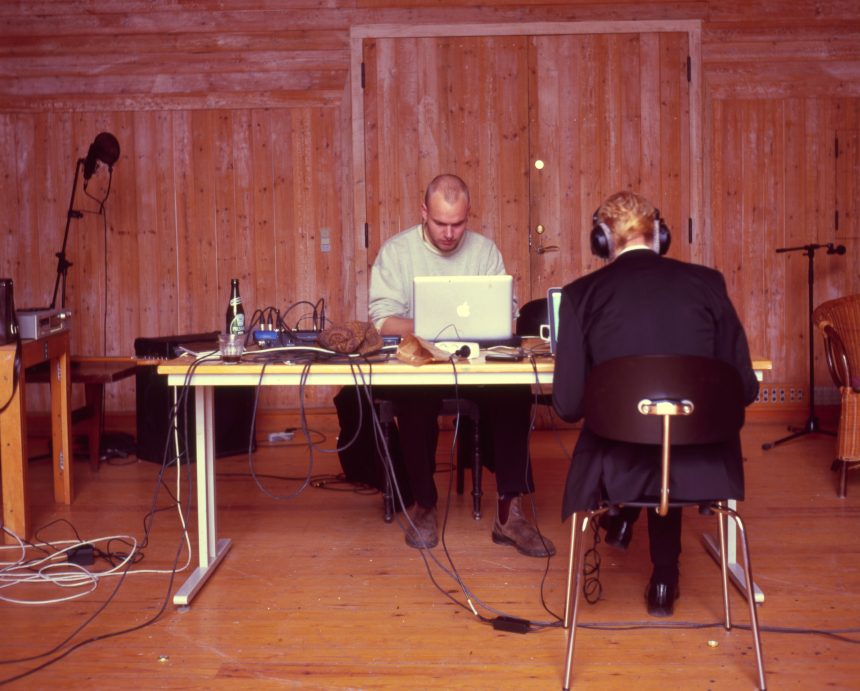 Kætø "Poppers and Rotation – Processen" (self-released, 2019) – review by Wieland Rambke
Pop music as a phenomenon is both private and public. The daydreams that pop music evokes and communicates are inherently personal. A well-made pop song makes us feel that we stand in personal correspondence with the artist.
At the same time, this experience is shared with everyone that the song is singing to. It becomes part of the common life experience of people. Thus, it becomes public. Pop music is a personal mass phenomenon.
But while pop songs address our emotions, they are not themselves born out of emotion. They are manufactured in a process of constant evaluation and elimination. A pop song is engineered, it is planned, it is a product.
The term "product" comes up again and again when Mathias Andersen and Kristoffer Rank Rasmussen talk about their electronic music project, Kætø. With their second release, titled "Poppers and Rotation – Processen", they present the listener with their own take on the meaning of pop music: As a product of a system based on claimed ownership. So why not reclaim ownership?
Læs resten