Sleep Party People – Mixtape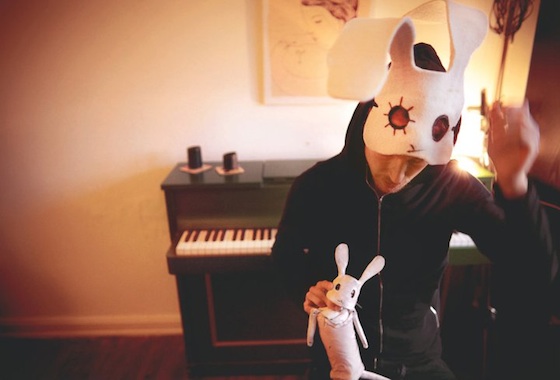 Sleep Party People alias Brian Batz has compiled a multilateral, completely paranoid Passive/Aggressive-mixtape, using favorites from his own digital record collection as a starting point. Word on the street has it, Sleep Party People is utterly obsessed with making mixtapes and spending time to dig good music. This has been the case at his Facebook-page, where he shares a constant stream of inspirational music, adding another aspect to the songwriting – a non-verbal explanation of the particular sound of the band. Sleep Party People has just released "We Were Drifting On A Sad Song" in North America, UK and a couple of weeks ago in Denmark too. Enjoy!
Tracklist:
Arp – High Life
AA Bondy – The Twist
The Walker Brothers – The Electrician
Factory Floor – Lying
Brian Eno & Cluster – Steinsame
Bobbie Gentry – Courtyard
Perfume Genius – Floating Spit
Autofant – In My Arms
Clams Casino – Waterfalls
Manitoba – Jacknuggeted
Yonlu – Q-Tip
Cold Specks – Holland
Bonusinfo: Sleep Party People is playing Lille Vega April 13.
previous post: Young Flowers vs. Spids Nøgenhat –

og den danske rockhistories syreregn