Phinery –
Back from hiatus, ready to widen the scope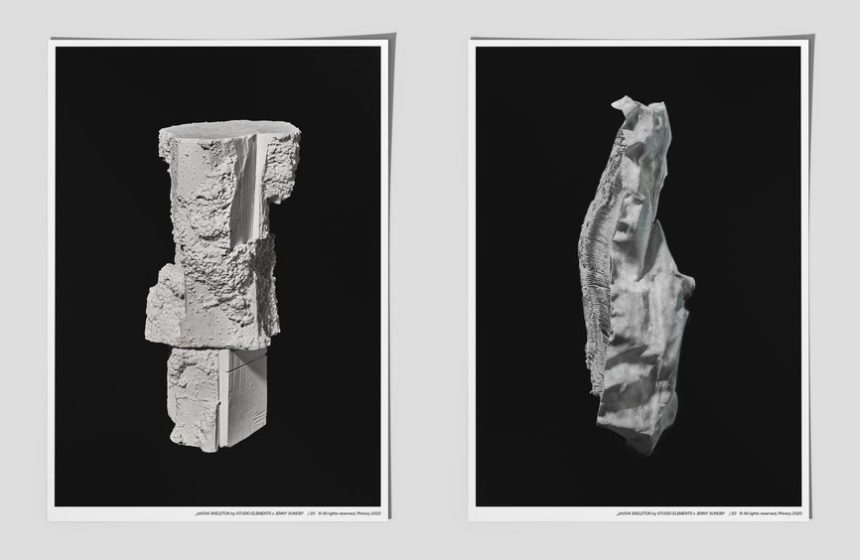 By Mikkel Arre
In a year chock-full of absolutely miserable news, it has been a very pleasant surprise to see Danish label Phinery wake up after more than two years of hiatus. Or maybe one could even say that the label has left its cocoon?
Okay, enough with the silly meta(mor)phor(si)s. The point is that Benjamin Lind Krarup has revived the label which was discontinued after around 100 releases, mostly cassette tapes.
Phinery celebrated its comeback in April by releasing the compilation "Landscape Formations" that featured a number of Danish artists such as Sandra Boss, Ragnhild May, Yuri, and Grøn. Furthermore, Canadian Karl Fousek returned to Phinery to release his album "Another Use For Time" in the beginning of May.
In an e-mail to Passive/Aggressive, Krarup notes that he has restarted Phinery for partially egoistical reasons. "I missed being a part of the music world, I missed working with musicians and artists of all kinds," he writes.
"I also feel that visual art is an overlooked aspect of many releases. To me art and sound are inseparable."
Appropriately, the next three records from Phinery all consist of A3 prints combined with digital downloads. A couple of cassette releases will also be ready this Summer.
Info: The forthcoming Phinery releases by Padna, Julie Østengaard, and Savvas Metaxas will be out on May 22.
previous post: Giuseppe Pisano –

Being An Artist is Horrible