Året der gik –
De 50 bedste genudgivelser i 2018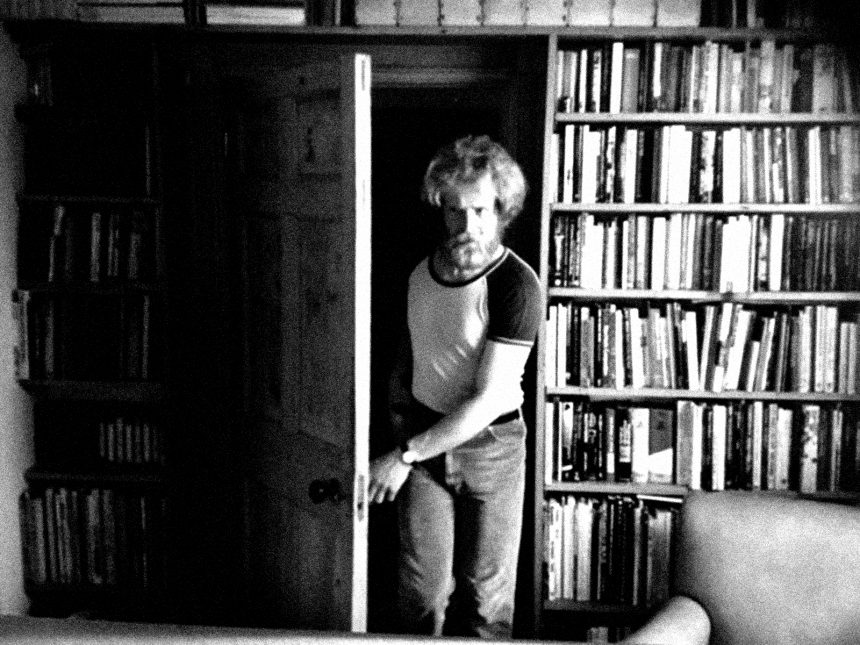 Årets bedste genoptryk, antologier og nyfundne, fortabte optagelser i 2018 – udvalgt af Mikkel A. Kongstad. Billede af Robert Cox aka. Rimarimba.
"It's hard to know if it's some sort of large trend that will eventually die down, or if more people than ever (undoubtedly with the help of the internet and social media) are just starting to discover these many hidden worlds of music, and decide to crawl down the rabbit hole with the rest of us freaks."
Sådan sagde Jed Bindeman fra Freedom To Spend om genudgivelseskulturen i et interview med P/A's Alexander Julin tidligere på året. Midt i mellem tiltag som Record Store Day og malingplettede deluxe edition-vinylgenoptryk af den gamle rockkanon, som virker til at være den etablerede, kommercielle branches mest sikre vej til fastholde magtandele på musikudgivelsesfronten (og dermed historiefortællingen), dér er et selskab som Bindemans eget Freedom To Spend et af mange vægtige eksempler på små selskaber, der har valgt at tage kampen op mod den klassiske og ikoniserende musikformidling. De står til gengæld for en mere dybdegående, horisontudvidende fortælling om alle de glemte mini-revolutioner og forsømte musiske eksperimenter fra den nærmeste fortid, der i høj grad synes at gå i forhandling med nutidens musik. Det handler om at opdyrke musikkens g(l)emte verdener og bringe dem ind i en meningsfuld relation til såvel nutidens som fremtidens historieskrivning.
På Passive/Aggressives top 50 over de bedste genoptryk, antologier og nyfundne, fortabte optagelser finder du nogle bud på de mest overraskende, nysgerrige og komplet egenrådige lydverdner, der i år blev bragt ind i den store fortælling om musikkens mange små revolutioner. Her kan man med begejstring notere sig, at to danske selskaber har etableret sig som indflydelsesrige aktører på området for genudgivelser og vægtig, historieudvidende lydarkæologi. Læs resten