"Unfuck the World, You Stupid Girl" –
If Grimes is the Villain What Does That Make Us?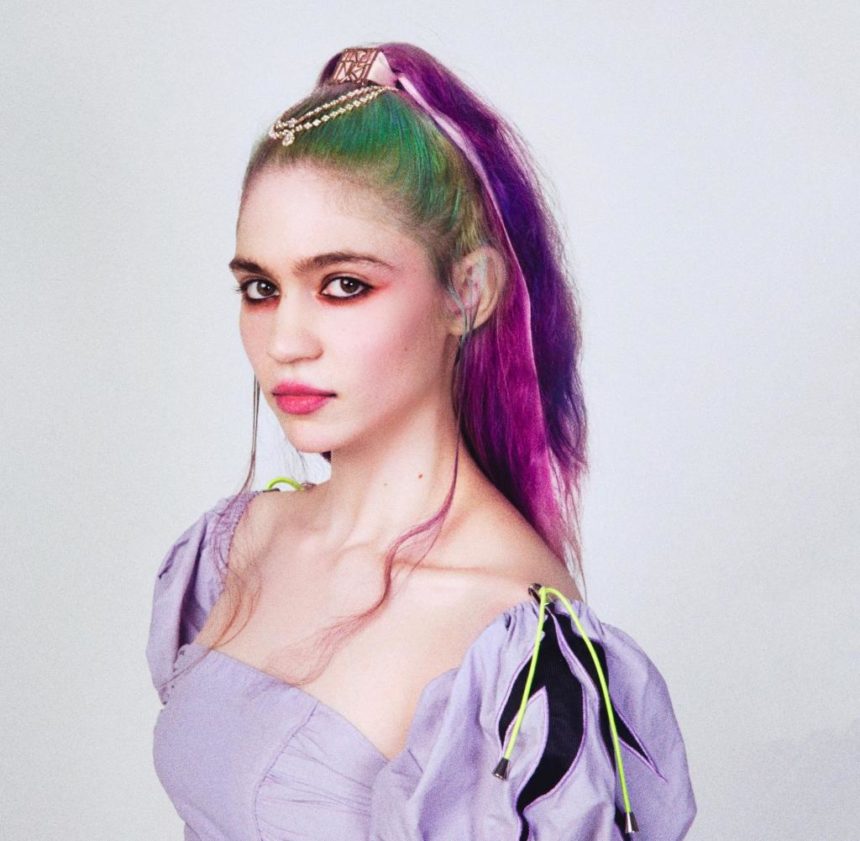 An essay about pop music and the climate crisis with Grimes as a case study. "Miss Anthropocene" is out now on 4AD. Written by Macon Holt. Grimes, Claire Boucher, C, or indeed the eponymous "Miss Anthropocene", has gone to a lot of trouble to invent alter egos for herself as a part of her creative practice. But reading the swathe of not-mad-but-disappointed reviews of ...
Læs resten