Wild Nothing –
Mixtape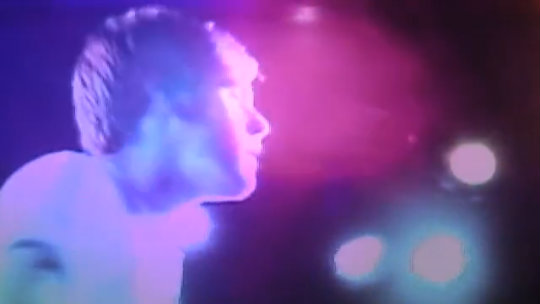 Et mixtape til weekenden med støjende melodier fra slut-80'erne og 90'erne. Mellow, en god eftermiddag i høretelefonerne. Det er kompileret af Jack Tatum fra Wild Nothing, som udgiver album no. 2 i 2012, og det er meget tro mod Wild Nothings inspirationskilder.
Trackliste:
Pale Saints – She Rides The Waves
Primal Scream – Sonic Sister Love
Brian – Big Green Eyes
The Poppy Family – Beyond The Clouds
East Village – Strawberry Window
The Cure – 2 Late
Actuel – East To West
The Sun And The Moon – C'est La Vie
The Loft – Why Does The Rain
The Sound – Counting The Days
The Chameleons – Prisoners Of The Sun
Bragt i samarbejde med Wild Nothing/Captured Tracks (også The Soft Moon, Beach Fossils, Widowspeak, Craft Spells mfl.). God fornøjelse.
previous post: Flag White – Decembermix 2011