Flag White – Decembermix 2011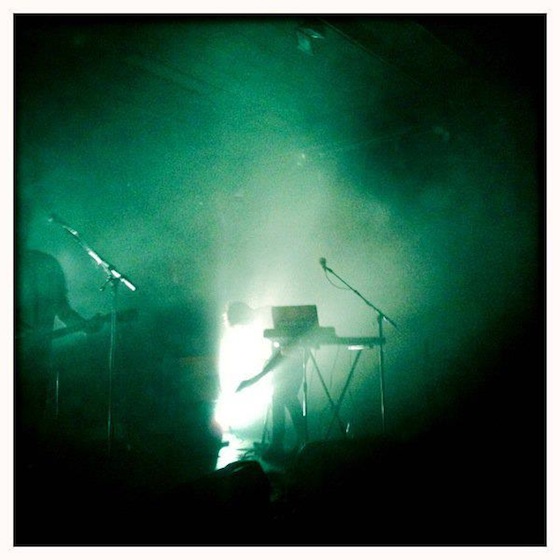 Bjørn Lange fra Flag White har kompileret dette december-mixtape. Download.
Trackliste:
The Magnetic Fields – Reno Dakota
Wonderful – Rainbow Colors
Sun Airway – Put The Days Away
Dream Cop – Beach City/Carol I Know (Teen Daze Remix)
Robot Science – Daggers
Shabazz Palaces – An Echo From The Hosts That Profess Infinitum
Pictureplane – Post Physical
Casiotone For The Painfully Alone – Young Shields
Future Islands – Tybee Island
I Break Horses – Empty Bottles
Cocteau Twins – Athol-Brose
Flag White – Recreate/Rework
(Håkan Hellström – Mississippi Kann Vänta)
Memoryhouse – Quiet America
Flag White dj'er den 1. december på Ideal Bar til Korallreven + Carlis.
previous post: Passive/Aggressive –

Cloudland 1991-1995 Mixtape