Agnes 3000 –
Årtiets sidste solhverv (mixtape)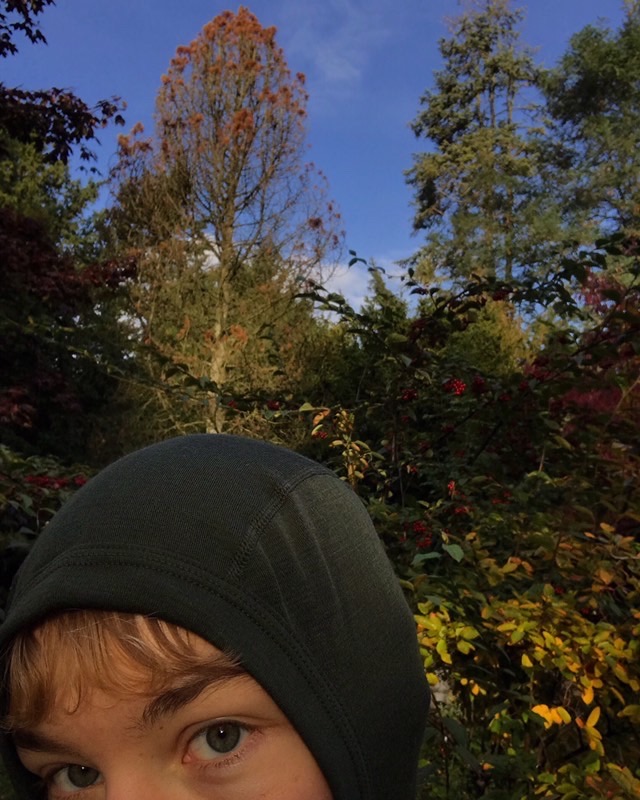 Mixtape af Agnete Hannibal Petri. Introduktion af Simon Christensen.
Årets traditionsrige mixtape til vintersolhvervet er kompileret af Agnes 3000 og skabt med tanke på et mildt tema over årstiderne og naturen. Sammensat på tværs af årtiets store popnavne, klassisk og avantgardistisk musik, noget nordisk om solhvervet, nyt og uudgivet materiale, samt et postkort fra Addis Ababa, hvor dagen kun aftager en enkelt time ved solhverv, modsat vores egne breddegraders 10 timer. Introen og flere passager på mixtapet er samplet fra Knud Viktors feltoptagelser fra bl.a. "Les Éphémères" – hele tracklisten er gengivet nedenfor.
Bag aliaset Agnes 3000 finder man Agnete Hannibal Petri, der følger op på den serie af Solhvervsmixtapes, som har udfoldet sig med ujævne mellemrum i løbet af de sidste ti år. Tidligere udgaver af bl.a. kompileret af Thulebasen og Claus Haxholm.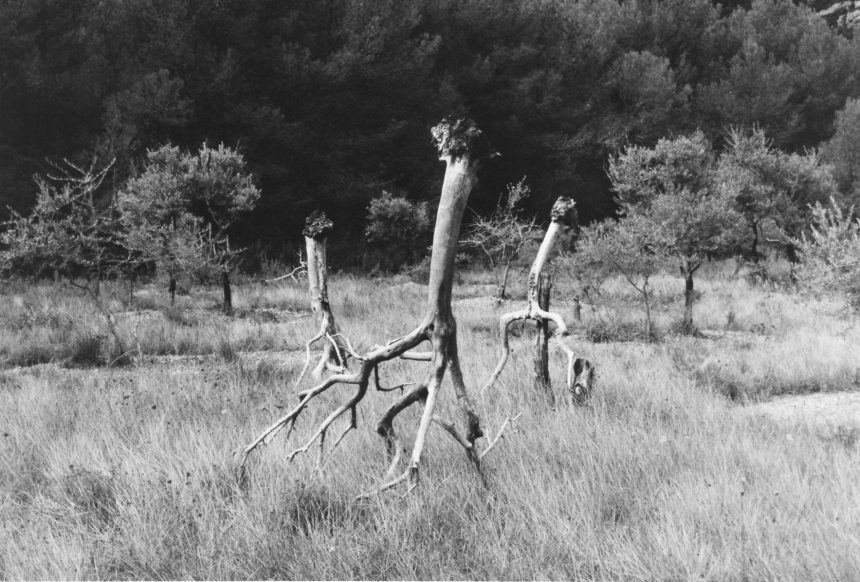 Agnes 3000: Winter Solstice 2019 – Trackliste
Erykah Badu – Hello
Björk – Solstice
Synd og Skam – Silhuet af vingesus
070 Shake – Fish on land
Kanye West – Water
Arthur Russell – Let's go swimming (coastal dub)
Anders P Jensen – Gamut (excerpts)
Andrzej Panufnik – Landscapes
Minais B – unreleased
Pia Raug – Den blå anemone
First Flush – Juni ved min side
Bona Fide – unreleased
Asnaqètch Wèrqu – Tezeta
Erykah Badu – Phone down
The Free Design – Day breaks
Dora Pejačević – Blumenleben, op. 19: no. 7. Lilien
Henning Christiansen – Det er forår
Meredith Monk – Spider web anthem
Buffy Sainte-Marie – Poppies
Knud Viktor – Les éphémères (excerpt)
Marvin Gaye – Mercy mercy me (the ecology)
OutKast – Hold on, be strong
Nina og Frederik – Lad os flyve til en stjerne
The Free Design – Starlight
Bobbie Gentry – Seasons come, seasons go (demo)
Musica Ficta – Vor sol er bleven kold (af Johannes V. Jensen)
Relaxing nature journey walkabout #12 (non-speaking)

Info: Agnete Hannibal Petri er label manager for Escho og radiovært på MMH Radio. Knud Viktor "Les Éphémères" udkom i 2019 i forbindelse med udstillingen Bjerget Synger (billedet) på Museet for Samtidskunst.
previous post: Året der gik –

De bedste danske oddsize-udgivelser 2019 (udvalgt af redaktionen)