Audiodrome #5 –
R for de Roubaix, François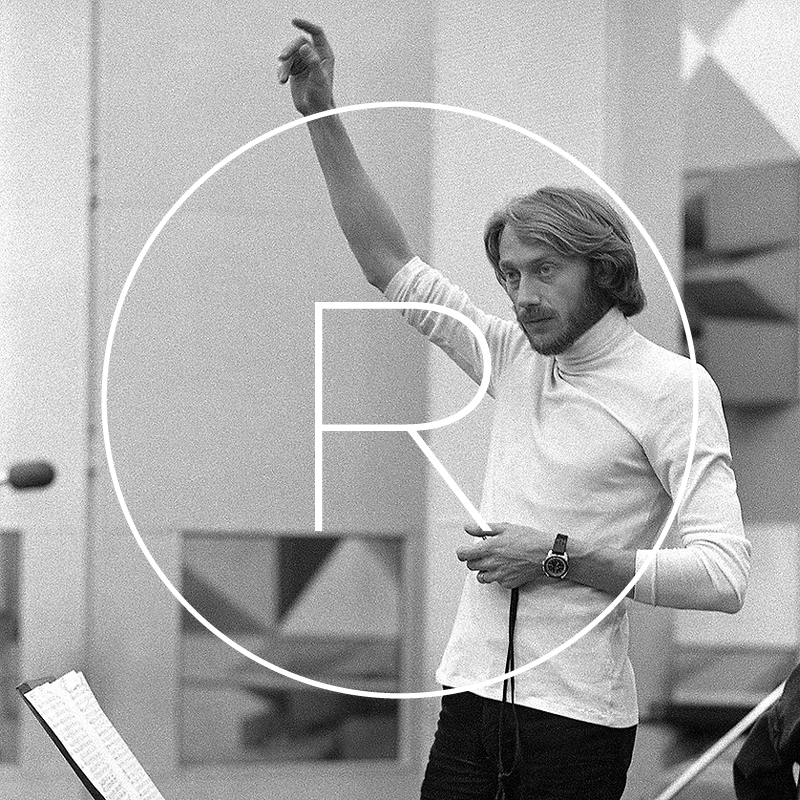 En serie af Simon Tornby
François de Roubaix (1939, Neuilly-sur-Seine – 1975, Kanarieøerne) startede sin engagement i film i en ung alder. Som søn af en filmproducer/instruktør var det naturligt for François at arbejde med film, og som 20-årig fik han tilbuddet om at skrive sit første soundtrack. Det blev begyndelsen på en produktiv – og alt for kort – karriere som soundtrack-komponist. Roubaixs lyd udviklede sig hurtigt fra at være en kombination af orkestermusik med rock, jazz og funk til et mere eksperimenterende udtryk med synthesizere og trommemaskiner.

Ved siden af musikken var Roubaix en ivrig dykker, og han komponerede også musik til en række undervandsdokumentarer. I 1974 blev den unge Roubaix kontaktet af Jaques Cousteau, som ville have ham til at komponere et soundtrack til en film om Antarktis (L'Antarctique). Cousteau var dog ikke tilfreds med musikken, og soundtracket blev skrottet. Samme år, som 36-årig, omkom Roubaix i en dykkerulykke.
På trods af sin meget tidlige død nåede han at komponere musik til omkring 50 produktioner, kortfilm, dokumentarer og spillefilm. Han har den dag i dag status som en af pionererne inden for fransk elektronisk musik.
R for de Roubaix, François
1. "Les Dunes D'Ostende" fra Daughters of Darkness (Harry Kümel, 1971)
2. "Loin" Zita (Robert Enrico, 1968)
3. "Dernier Domicile Connu" Last Known Address (José Giovanni, 1970)
4. "La Fete des Dieux Avions " L'Antarctique – Cousteau in the Antarctic (Jaques Cousteau, 1974)
5. "Theme" Astralement Votre (Various, 1975)
6. "Les Caïds" The Big Shots (Robert Enrico, 1972)
7. "Les Amis" The Friends (Gérard Blain (1971)
8. "Le samouraï" Le Samouraï (Jean-Pierre Melville, 1967)
9. "Xavier à la Maison d'Arrêt" La Scoumoune (José Giovanni, 1972)
10."Beach Burial" Daughters of Darkness (Harry Kümel, 1971)
Lyt til flere afsnit af Audiodromen.
previous post: Sortlegeme –

Soundtracket til et sted, der ikke findes (interview & mix)