Henning Young riv ned og Af Med Hovedet 3 års samling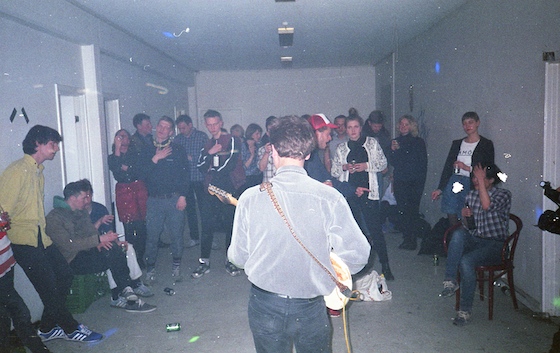 Af Simon Christensen. Fotos Søren Rye.
Slut med billige bajs gode koncerter ryste numse til den lyse. Musikkollektivet Af Med Hovedets midlertidige hjem gennem cirka to år, Henning Young, lukkede ned med afskedsfest og -koncerter i de nærmest ugenkendeligt rømmede lokaler på Krimsvej. Gennem det sidste par år har stedet lagt scene til en lang række koncerter og oplæsninger mm. med fx. Jørgen Teller, Murat Üff Ya, Iceage, MX, Synd & Skam, Spost, Boujeloud, Venus, First Flush, Andreas Führer and The New Brown med kor, Tidlige Armbånd osv. osv. – samt hjemmestudie, øvelokale og soveværelser til en del af kollektivets medlemmer. Det var et sted, hvor der var åbent for alle, og hvor der rent faktisk skete noget inspirerende for dansk musik, også til glæde for andre end kollektivet selv, men det havde selvfølgelig også en udløbsdato. Oven i købet forlyder det, at også AMH-mobilen er på vej til ophug.
Traditionen tro fejrer Af Med Hovedet sin fødselsdag Langfredag med kompilation. Tillykke med de tre år.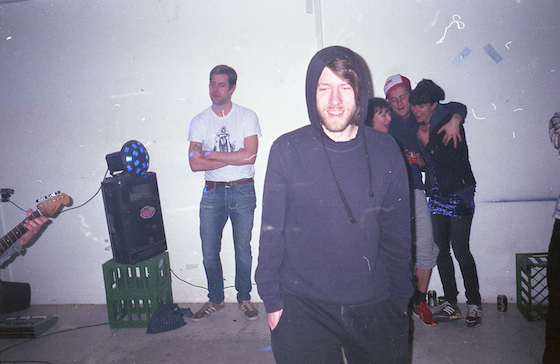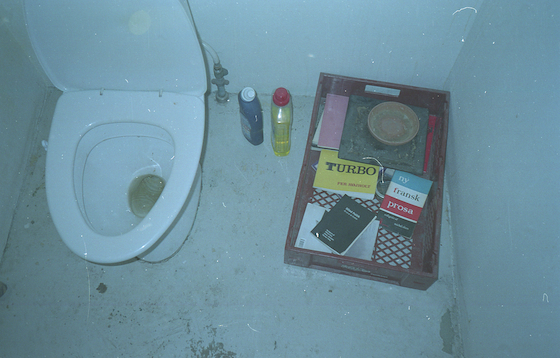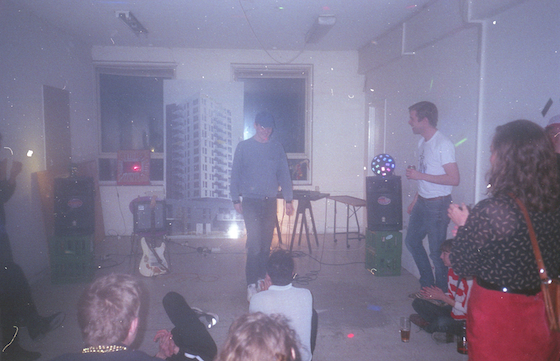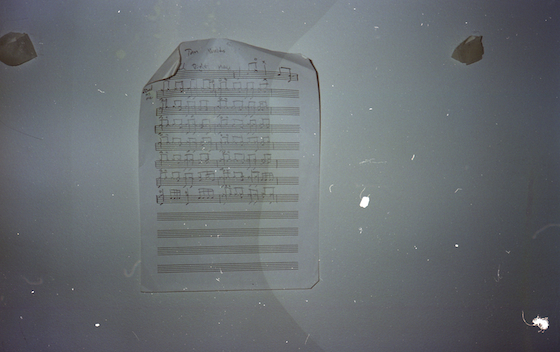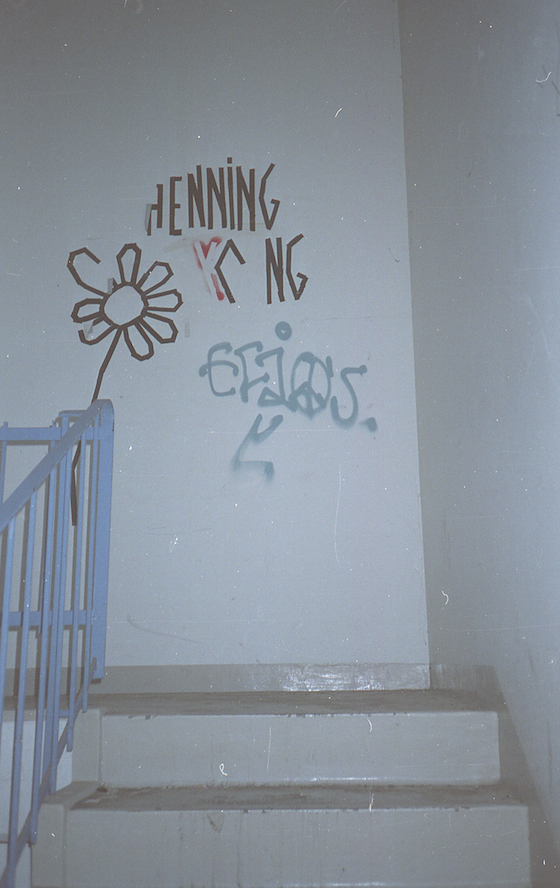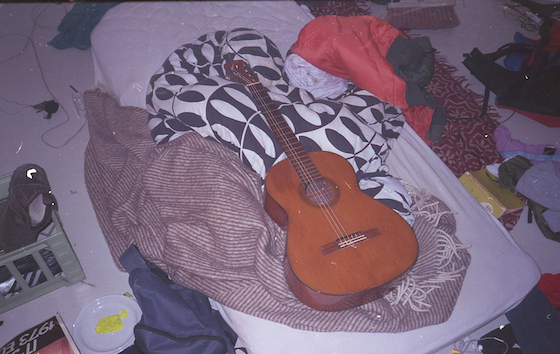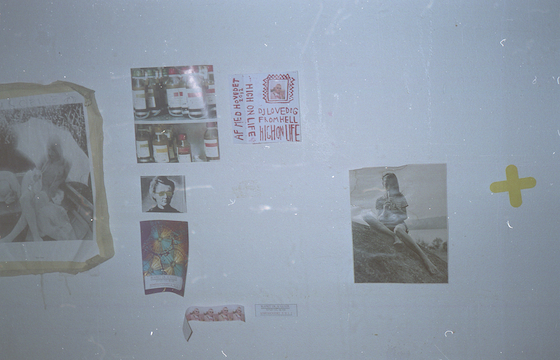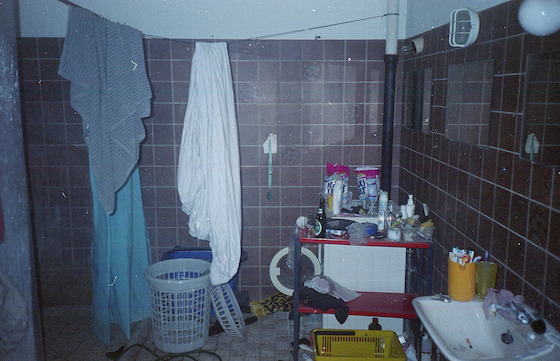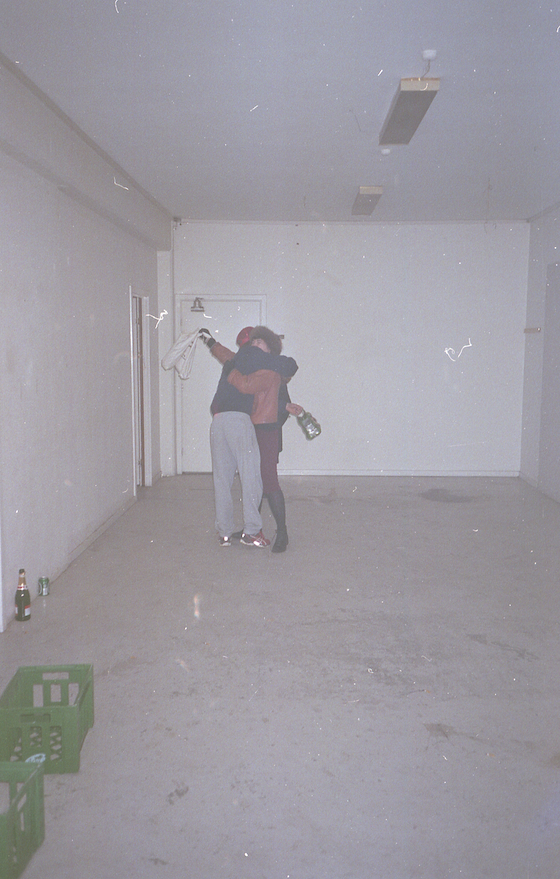 previous post: artFREQ. Radical High Culture –

"Meget er ofte for lidt" (interview)