Ny blog, nyt zine og nyt musikarkiv på Passive/Aggressive
Tweet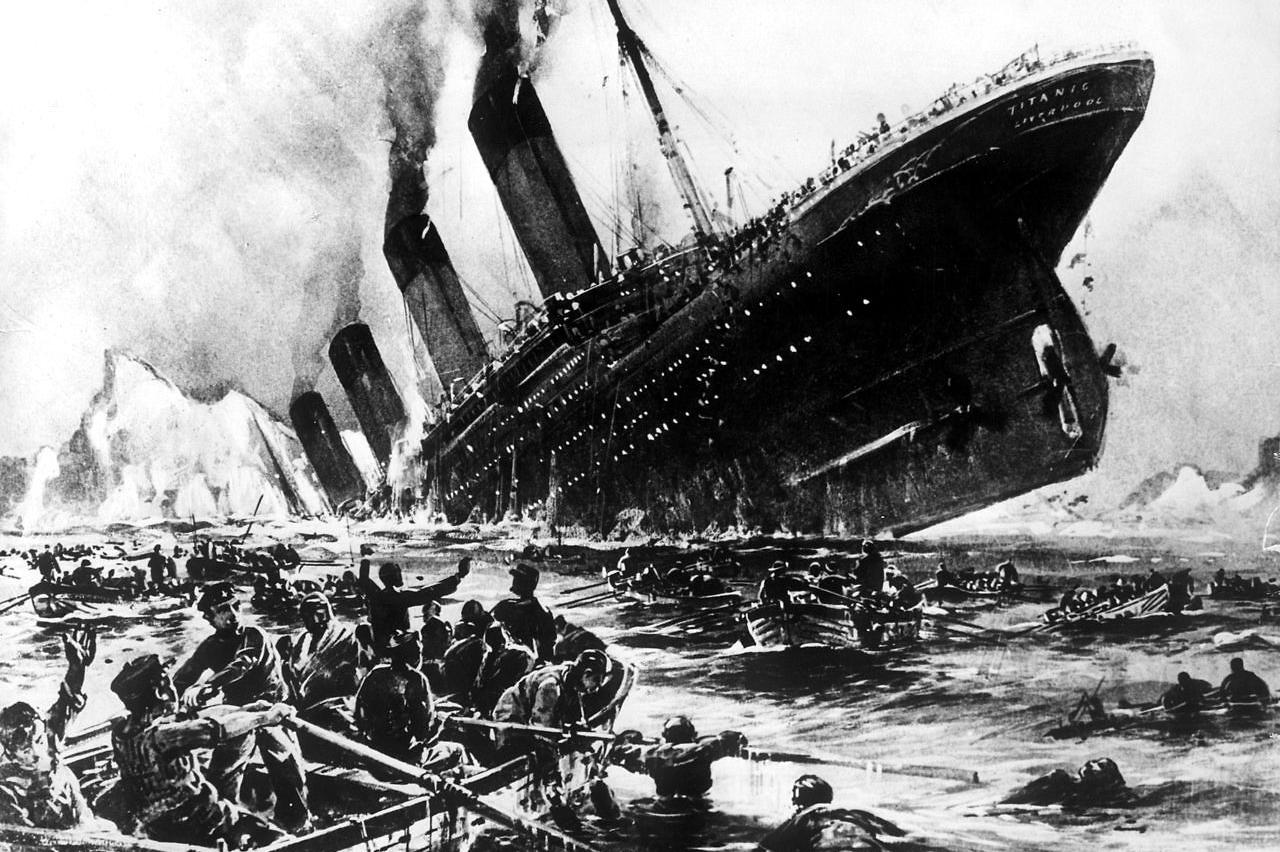 Af Simon Christensen
I dag åbner Passive/Aggressive op med et nyt design på bloggen. Det betyder samtidig, at vi starter sektionen Sounds, som er inspireret af det amerikanske Free Music Archive, der er lavet i samarbejde med internetradioen WFMU. Sounds sætter fokus på danske udgivelser på små labels eller uden label, som udkommer på fx. vinyl og bånd i mindre oplag, som ikke er en del af det store musik-mediesystem. Adgangen til musikken styres af pladeselskaberne/musikerne selv, og selve sitet er kurateret af Passive/Aggressive.
I den første uge præsenterer vi i en begrænset periode premiere på fire nye danske udgivelser: Selvhenter "Motions of Large Bodies", som udkommer på Eget Værelse i december; båndet Vault-101 af Klaus Hansen og Toke Tietze, som udkommer på Insula Music i november; samt fuldlængde-premiere på albummet ILLDJINN "ILLDJINN" af Mads Forsby, som er første udgivelse på det nye label Oede Oe.
Desuden kan du for første gang lytte til det kommende danske freejazz-opus "F. E. Denning Descension Orchestra" med Tobias Kirstein, Kristoffer Raasted, Laura Berivan Nilsson, Søren Gorm, Rasmus Elm Rasmussen, Christian Stadsgaard, Sven Meinild, Casper Gottlieb, Kasper Stougaard Andersen, Claus Haxholm og Frederik Denning. Albummet udkommer på vinyl via Insula Music og Infinite Waves, og der er koncert i Jazzhouse den 19. november.
Den 1. november åbner vi op for pre-order på Passive/Aggressive ZINE #5, der udkommer i 500 ex. hos Sort Kaffe & Vinyl, Insula Music, Hovedbiblioteket i Krystalgade og Odense Musikbibliotek. ZINE #5 er udgivet i samarbejde med SNYK og radioen The Lake.
Mere info følger. Et stort tak til Brille Bjarke og SNYK.
previous post: "It's supposed to be about FREEDOM" –

interview med The Young Sinclairs