One Take Records –
Ny kompilation med danske og internationale navne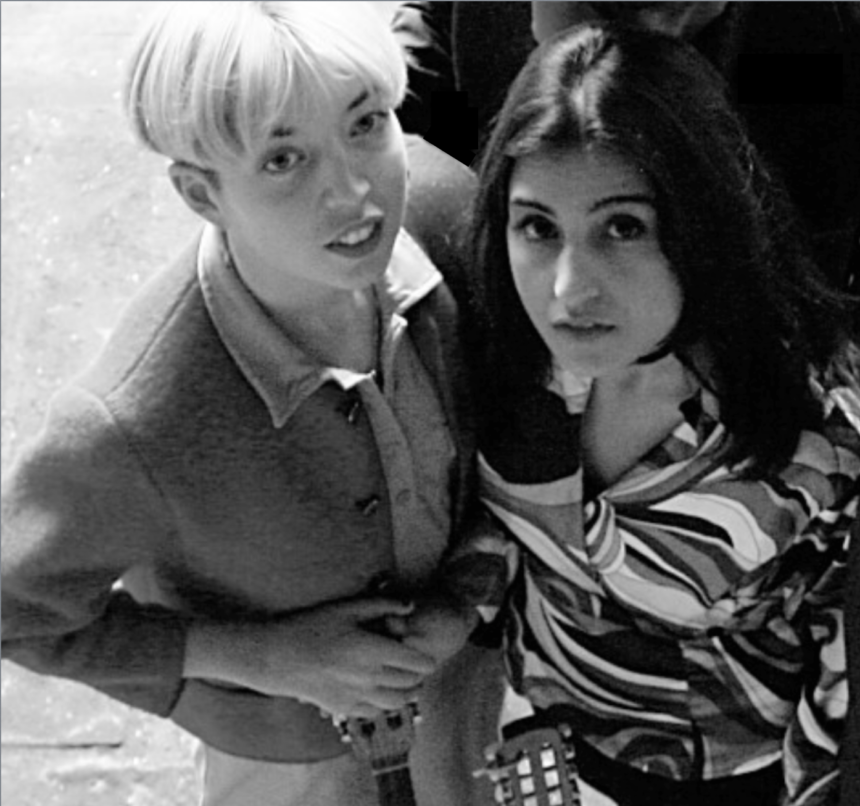 One Take Records "The Singles – Vol. I" (One Take Records, 2020) – tekst af Nils Bloch.
Det københavnske pladeselskab One Take Records slipper i dag deres første udgivelse i 2020, kompilationen "The Singles – Vol. I", der byder på bidrag fra danske såvel som internationale artister fra Tyrkiet over Berlin til Storbritanien.
One Take Records køres af den britiske percussionist og komponist Greta Eacott, der arbejder med percussiv musik i bred forstand. Foruden at lede percussionensemblet G·Bop Orchestra har hun programmet "Percussive Outreach Programme" på MMH Radio og stod bag endagsfestivalen Summer Summit.
Denne afsøgning af det rytmiske gennemsyrer også de 12 numre på "The Singles – Vol. I", der spænder fra hårdtslående elektroniske beats til esoteriske vokaler. Til trods for sit eklektiske udtryk og fraværet af rytmiske elementer på flere af numrene, synes alle udgivelsens bidrag at være bundet sammen af en fascination af pulsens evne til at fremmane trance-tilstande – på tværs af tid og genre. Pulsen her som noget dybtliggende, nærmest urmenneskeligt, snarere end som noget, der er bundet til specifikke instrumenter eller musikalske traditioner.
Fra AKELAs ufravigelige puls, der peger i retning af dansegulvets ekstase til hvilepulsen på AEVAs afsluttende "Departure 2", der pulserer mod trommehinden som ambiente hjerteslag. Fra Derya Yıldırıms rent vokale folkemusik-klingende komposition til Lisen Larsens "I don't give much_followed by_a track from planet earth", der på under 3,5 minut fører os fra new age røgelsesslør til fragmenteret glitch.
Track liste
G·Bop X AEVA – The Love Songs
AKELA – The Destruction of Mankind
Derya Yıldırım – Hasan Dağı
AEVA – Glass Cannon
Rudefood – Shuffle Shop
Hvaall – One Take Dub
Early Hits – Green Grow The Laurels [one take mix]
Rudefood – The Planet And All It's Creatures
Lisen Larsen – I don't give much_followed by_a track from planet earth
G·Bop Orchestra – Crazi drums
Truthray – Romance#1
AEVA – Departure 2

Info: "The Singles – Vol. I" udkommer i dag, den 2. april, og omfatter foruden musikken en række t-shirts og sokker, der kan erhverves via Bandcamp.
previous post: Kvartalets bedste singler #17 –

Deep listening, trompet-metal og Phil C. på percussion