Several Things –
Djurslandsk DIY-pop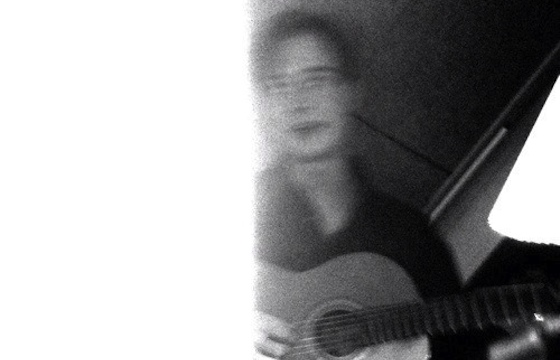 Af Alexander Julin
Several Things er navnet på et enmandsprojekt bestående af Marco Repenning med rødder i Djursland – et ellers relativt øde kulturmiljø i modsætning til f.eks. kulturhovedstaden, København. Jeg kan ikke se, hvad der skulle være relevant at skrive om Marco; det er ikke dybere end som sådan, at han har et suverænt øre for melodier samt tekster af et dragende tungsind. Og så synes jeg, at det er unødvendigt at slå ned på, at det er ungt.
Man kan fristes til at sige, at sangmaterialet lyder som rystet ud af ærmet, samtidigt med at den hjerteskærende lyrik og eminente melodiøsitet dog vidner om en dybde og personlighed, hvilket på sin vis ellers strider imod sangenes umiddelbarhed og DIY-æstetik. Derfor bliver musikkens tunge mismod og desperate nerve herved også mærket af denne umiddelbarhed, der kun gør sangmaterialets oprigtighed mere overbevisende, hvilket bl.a. kommer til udtryk på sange såsom "See The World End", "Barefooded and in Pain" samt hittet (!) "Have You Met Me".
Hvis man skal forholde sig til Several Things som en slags populærmusik, er det især bemærkelsesværdigt, hvordan at sangenes indbydende melodier ligger grundlaget for en lyrisk tematik, der både er introvert, men også plaget og rodløs, på samme vis som Bradford Cox på "Parallax".
INFO: Several Things debutbånd udkommer på bånd på Vulgar Deformity snarest.

previous post: Gensyn med Fanø Free Folk 2013