Body Sculptures –
Skønheden i et rasende postapokalyptisk concrète-udbrud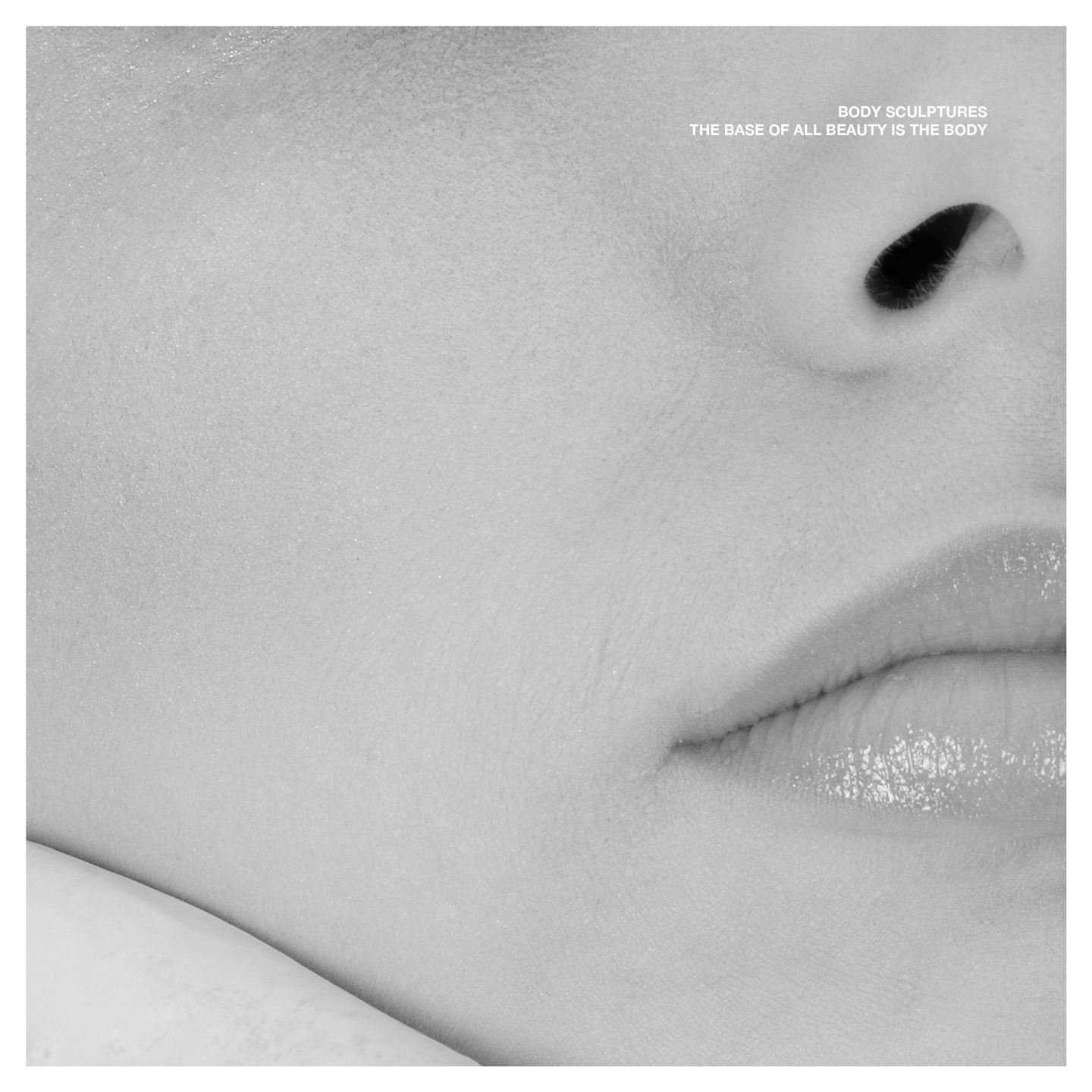 Af Simon Christensen
Den nye Body Sculptures-udgivelse er formentlig startskuddet til et af Posh Isolations mest ambitiøse projekter. Body Sculptures er tilnærmelsesvist nok en supergruppe med fem musikere, der har været med til at tegne den industrial/elektroniske musikscene i Danmark og Sverige de sidste fem år: Loke Rahbek, Puce Mary, Erik Enocksson, Varg og Vite Fana fra hhv. de to labels Northern Electronics og Posh Isolation. Deres samarbejde er også bemærkelsesværdigt, fordi både musikerne og deres labels oftest udgiver i solo/duo-formatet, hvor vi her nærmer os gruppemasochisme.
Projektet, der fik debut på Atonal i Berlin tidligere i år, lyder på debutudgivelsen "The Base of All Beauty is the Body" så stort, som det ser ud på papiret: Et rasende postapokalyptisk concrète-udbrud af interferens, droner, modular synth og den kommanderende stemme, som også har raseret i Damien Dubrovnik. Det tematiske omdrejningspunkt hos Body Sculptures synes at være fysikken, skønheden og ikke mindst kontrollen over den, men det må bekræftes, når gruppen samles til koncert i København.
Northern Electronics drives af Jonas 'Varg' Rönnberg og er det nærmeste, man kommer et svensk søsterlabel til Posh Isolation. De to labels har bl.a. også arrangeret koncerter sammen tidligere i Skandinavien og USA. "The Base of All Beauty is the Body" er indspillet i EMS i Stockholm af Varg, LR og Vit Fana, men der skulle være en fuldlængde udgivelse på vej, der så tæller alle fem medlemmer.
Info: "The Base of All Beauty is the Body" er ude nu på hhv. 7″ og en alternativ version med 7″ + et bånd (nu udsolgt) på Posh Isolation.
previous post: To\To & Robert Turman –

En fantasme i en hvirvelvind af polyrytmik