African Vinyl in the 21st Century –
Hvid mands vision om det afrikanske kontinent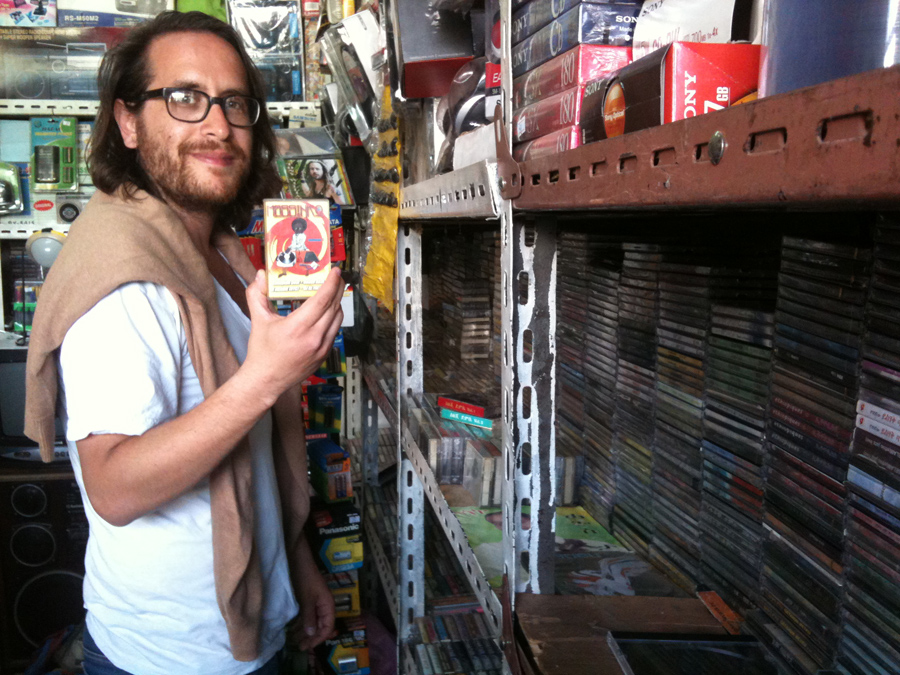 Af Nicklas Weis Damkjær & Simon Christensen
Globaliseringen og vinylboomet har fået afgørende betydning for populariteten af verdensmusik, og særligt afrikansk musik fra Fela Kuti til William Onyeabor, hos dj's og pladekøberne verden over. Radiostationen Afropop Worldwide har lavet en meget anbefalelsesværdig podcast om sjældne afrikanske plader og genudgivelserne af dem på europæiske og nordamerikanske pladeselskaber. Hvem køber pladerne? Hvem lytter til dem? Hvem har rettighederne til musikken? Og hvem bliver ekskluderet?
Igennem interviews med blandt andre Awesome Tapes From Africa, Strut Records og Boima Tucker fra Kondi Band viser programmet, hvordan "koloniale magtstrukturer" gør sig gældende i musikindustrien, men også hvordan en fornyet interesse i glemte plader har sat gang i nye musikalske bølger. Kritikerne vil hævde, at den musik, som pladekøberne i vesten er interesseret i, slet ikke repræsenterer den musikalske diversitet eller det gældende format på det afrikanske kontinent. I stedet udgør majoriteten af pladesalget 'the white vision of African music', primært afrobeat/funk/disco/boogie, mens færre interesserer sig for ny musik og mangfoldigheden i den musikalske kultur, som fx. Awesome Tapes from Africa (billedet) og Sublime Frequencies er eksponenter for.
Du har givet en time af din søndag rigtigt godt ud med Afropop Worldwides fine lyddokumentar, African Vinyl in the 21st Century.
Info: Awesome Tapes from Africa og filmen 'Documentary: A Cassette Mixtape' er programsat på CPH:DOX senere i denne måned. (RSVP)
Redaktørens note – Nicklas Damkjær er tilknyttet spillestedet Global.
previous post: Taarnet Tapes –

Et stillbillede af dagligdagen eller et århusiansk oplysningsprojekt?