Another Life –
Musik til Kvindernes internationale kampdag (mix)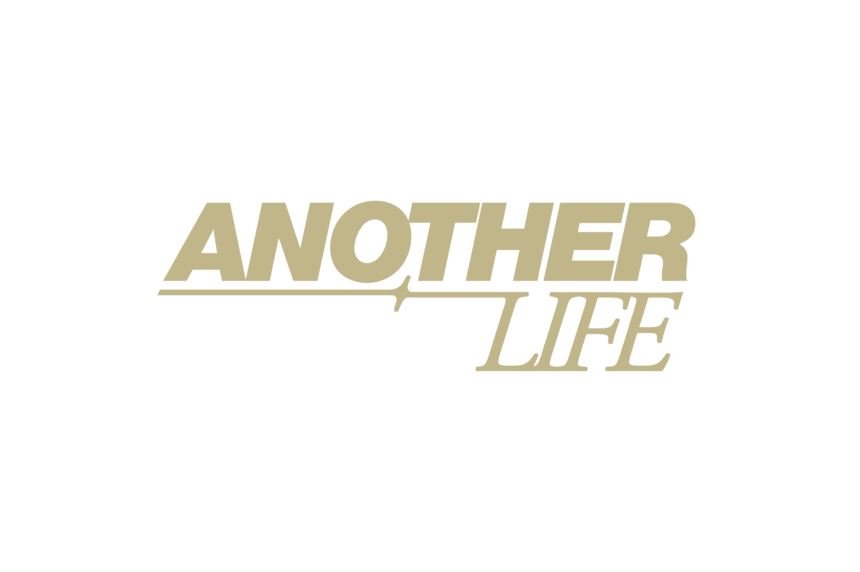 Af Alexander Julin Mortensen
Another Life er en prisvindende non-profit organisation der, gennem bl.a. workshops, paneldebatter og rapporter, arbejder for øget repræsentationen og for at forbedre vilkårene for kvinder og marginaliserede mennesker i musik- og kulturlivet. Organisationen har et intersektionelt fokus på ligestilling, trivsel og diskrimination i deres arbejde, i den forstand at de ikke udelukkende undersøger disse aspekter med afsæt i et ensidigt fokus på mænd vs. kvinders vilkår. Istedet forholder de sig til de førnævnte aspekter i musikbranchen ud fra flere parametre, såsom etnicitet, seksualitet, kønsidentitet, hudfarve, fysiske og psykiske funktionsnedsættelser m.m.
I anledning af Kvindernes internationale kampdag bringer vi i dag et mix fra Another Life, der bl.a. byder på et aktuelt indblik i, hvad der har fanget deres opmærksomhed på den danske musikscene.
Tracklist
Melodi Ghazal – Fuck The System
djavan.jami – hypnotize
Xenia Xamanek – Disguised Smize -ft. Varnrable
Francesca Burattelli – Battle Fatigue
Nadia Tehran – Something New
slim0 – sleepless
Anjel – Timeline
Debbie Sings – Godspeed
Deb Foam – Circadian
Coucou Chloe – FREEZE
Coby Sey – Permeated Secrets
Brother May – What's Wot Baby
Baby In Vain – Bodyface
Reveal Party – Wish I Could Hold You
iB101 – Appetite 4 Life
haloplus+ – Family Culture
Elijah Okello – Lonerider
OC Rules – Look Again
Angel Wei – Nowhere and Everywhere
Sejoub – Curtains
KYO w- Jeuru – Candy
Ryong + Eva Tind – Womb
Info: Ønsker du at støtte Another Lifes arbejde, er det bl.a. muligt at tegne et medlemskab.
previous post: TLF Trio –

Eksperimenterende kammermusik-trio forener klassisk og minimalisme med house og popmusik (mixtape)