Elias Krantz –
instrumentalforblændelser for kora, violin og guitar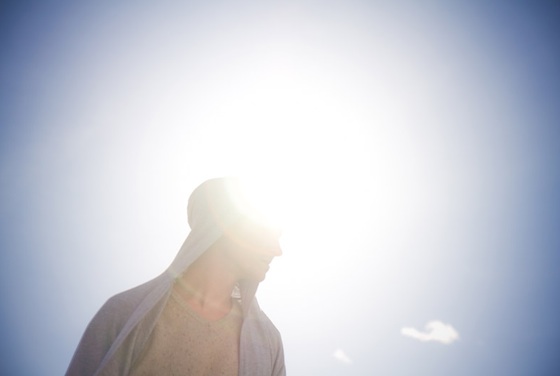 Den svenske multiinstrumentalist Elias Krantz (blandt andet også medlem af Happiness, som har spillet med Thulebasen) udgiver sit debutalbum "Night Ice" internationalt i næste måned. Her møder vi et kraut- og post-rocket tag på den melodiske svenske indiepop, jamen, det er først og fremmest et instrumental album med både kora, violin, synthesizere og udflydende Mark McGuire-guitar, der for alvor skrider ud af en tangent.
"Elias has recorded most of the album himself but has cooperated with drummer Christopher Cantillo, organist Per Nystörm (The Concretes) violinist Jonas Lindgren (Fläskkvartetten), Sigge Krantz (Bitter Funeral Beer Band, Don Cherry) and the senegalese kora virtuoso Solo Cissokho."
Info: Night Ice er allerede udkommet i Sverige på Country & Eastern og kan findes på Sportify.
previous post: MUZZ 'Light Show' –

en introduktion til min nye yndlingsplade