Idealistic Festival –
First edition of an artist-driven exchange programme (mixtape)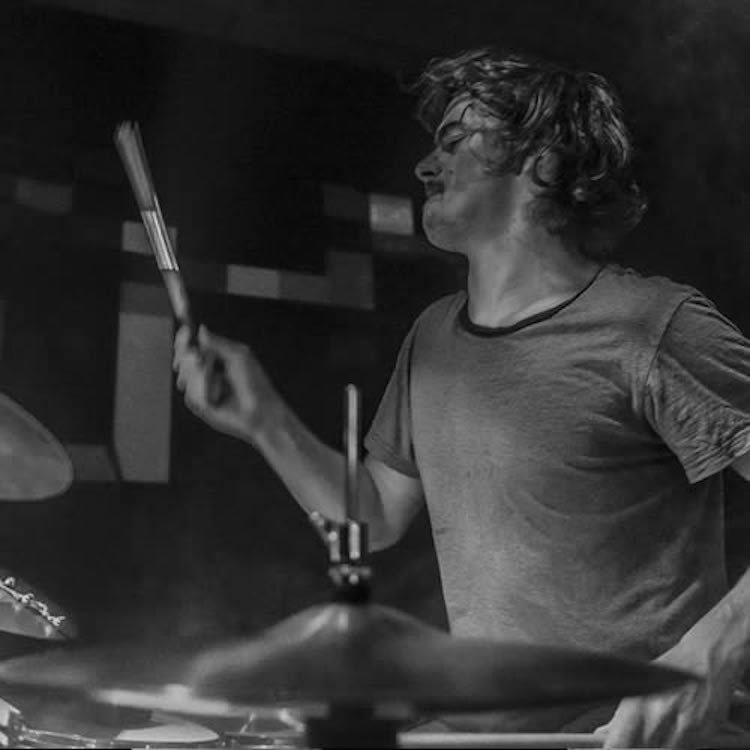 By Simon Christensen
The two Copenhagen-based Polish jazz/impro-players Kamil Piotrowicz and Szymon Gąsiorek present the first edition of the international Idealistic Festival, which take place in two parts in Copenhagen and Warsaw respectively next week. The festival focus is cross-cultural exchange of independent artists and labels from the new generation of freethinking musicians and could be viewed along the lines of similar initiatives like Multiversal Festival and Freedom Music Festival (organized by Tomo Jacobson).
Therefore the first festival features bands from Poland and Denmark, but also an extended list of international artists living in Copenhagen such as the Belgian bass-player Stan Callewaert (Donder, Lars Greve), Italian experimentalist Gianluca Elia (me (at) a plastic gun), British percussionist Greta Eacott (G Bop Orchestra, Gestalt Minimal), Norwegian trumpeteer Erik Kimestad, alongside Sofie Birch, Kasper Tranberg and the Polish band delay_ok. You can easily see, where this is going, and the potential for other partnering countries in the future seems extensive. To do the international exchange on a diy-basis instead of through a state genre organization is so self-evidently a good idea, that it is hard to differ, what is the 'idealistic' about this very inclusive festival arrangement. Natural should be the word.
This mixtape is made by Szymon Gąsiorek for Passive/Aggressive with a selection of unfinished/unpublished/raw/rehearsal recordings by artists performing at Idealistic Festival 2019.
Tracklist: Idealistic Festival Mixtape vol. 1
00:00 Stan Callewaert – Bosspecht
03:58 Gianluca Elia – Anna Enre
05:07 Rhizoceros – 3
08:51 MC Szumann – United atoms of the universe
11:55 Asger Thomsen – Solo
16:20 Kamil Piotrowicz – Elements
19:52 Opla – Obertasy b-sajd
30:32 Gianluca Elia – me(at) a plastic gun
Info: Idealistic Festival takes place October 16-19 at ALICE and Klub SPATiF (RSVP).
previous post: Ata Ebtekar aka Sote –

Rethinking traditional acoustics with a cross-cultural mind set (interview)