Phono17_Encourage –
Clear sight through the largely unexplored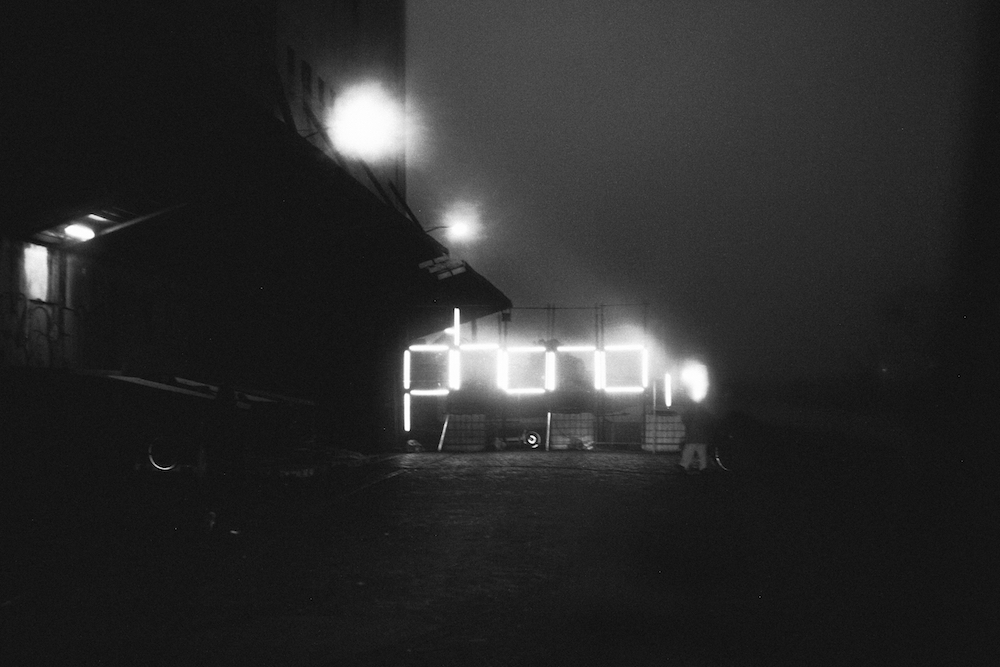 Reportage by Ivna Franic. Photos by Daniel Hjorth and Cameron Pagett.
The latest edition of Phono Festival brought quite a few exciting names from the international electronic and experimental music scene to Odense this past October. Although the festival theme "Encourage" might have hinted at a more cutting edge and/or politically charged sound than the one ultimately presented at the festival, there were more than enough of rewarding performances that embodied the festival concept themselves.
Phono17 definitely gets things right when it comes to the using of space: the cold industrial feel of Kunsthal Ulys' large concrete hall remains intact, but thanks to the excellent setup of the down-sized stage and a smart floorplan, the venue is at the same time cozy enough to endure three consecutive days spent there. The club venue is well hidden and less compelling, but provides a decent backdrop for post-festival hanging out and mingling.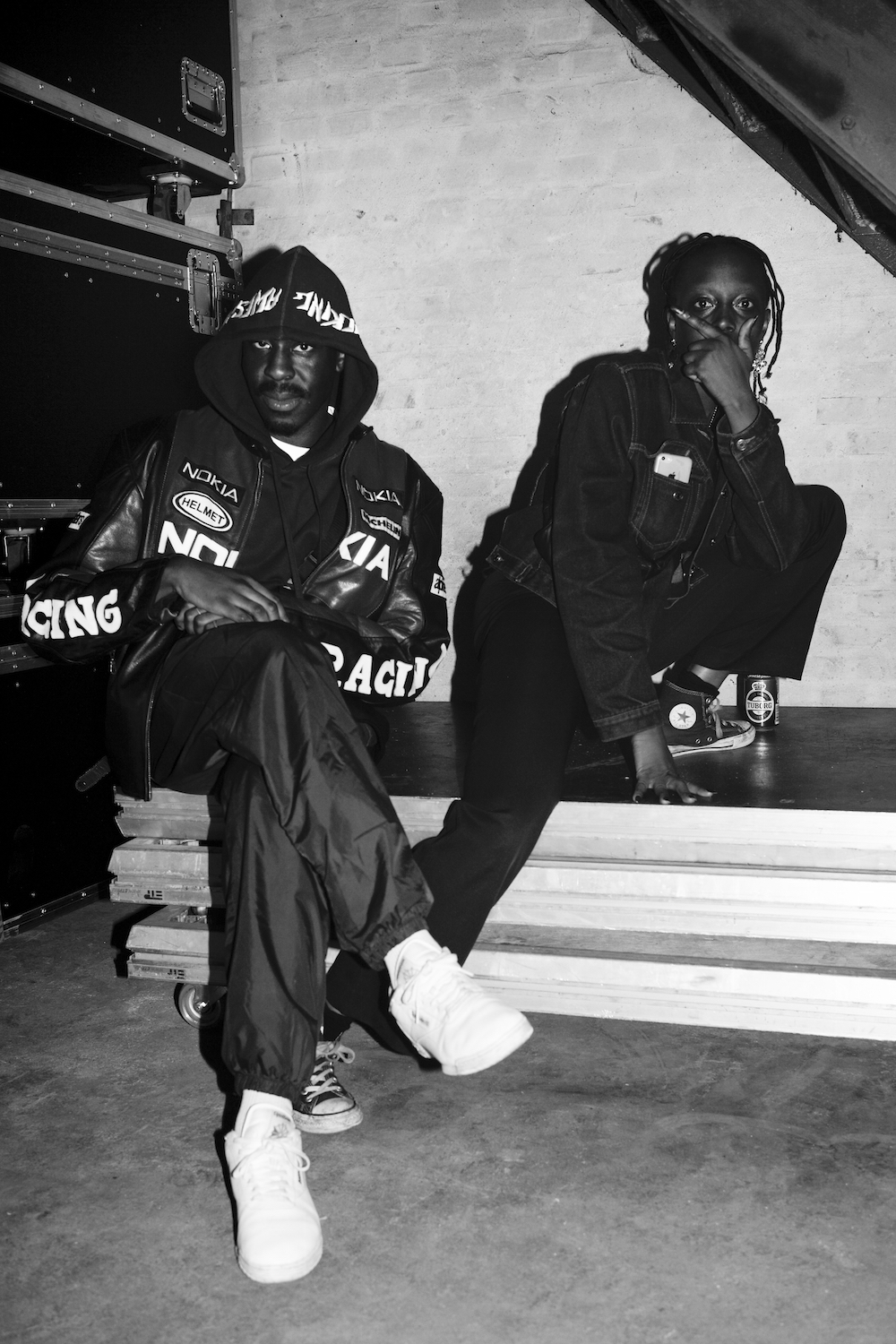 Kara-Lis Coverdale opens the festival on Thursday. However gorgeous her ambient music may be, it guarantees Coverdale the unpopular early evening spot, and it's a shame many have missed her performance. Maybe it would have made them more relaxed and receptive to Klein's forthcoming set, which seemed to have left a part of the audience puzzled with questions such as "who is that on the stage?", "is there anyone on the stage at the moment?", "is this her actual set or is she just playing some music?" etc. If you don't mind being a little challenged, though, there was much to enjoy here. Klein dresses the stage in fog completely as her partner plays a brief DJ set to break with the previous mood and get us into some trap and r&b vibes. Finally, Klein joins him on stage and we're transferred into a weird yet amazing setting of vocal exhibitions, murky beats and piano chords. Anyone acquainted with her excellent output probably hasn't expected a conventional performance in the first place, and much to our pleasure Klein delivers something else indeed.
After such an exciting intro, it was quite disappointing to see an act like Den Sorte Skole take over the stage later the same evening with their outdated approach to musical eclecticism. Most of the crowd didn't have a problem with it though, as they seemed to have very much enjoyed DSS' uninspiring Darkside-meets-Thievery Corporation live set. NMO definitely brought some proper energy back to the room, and Yally's unexpectedly dance-inducing set proved to be way more fun than their better known project Raime's live performance.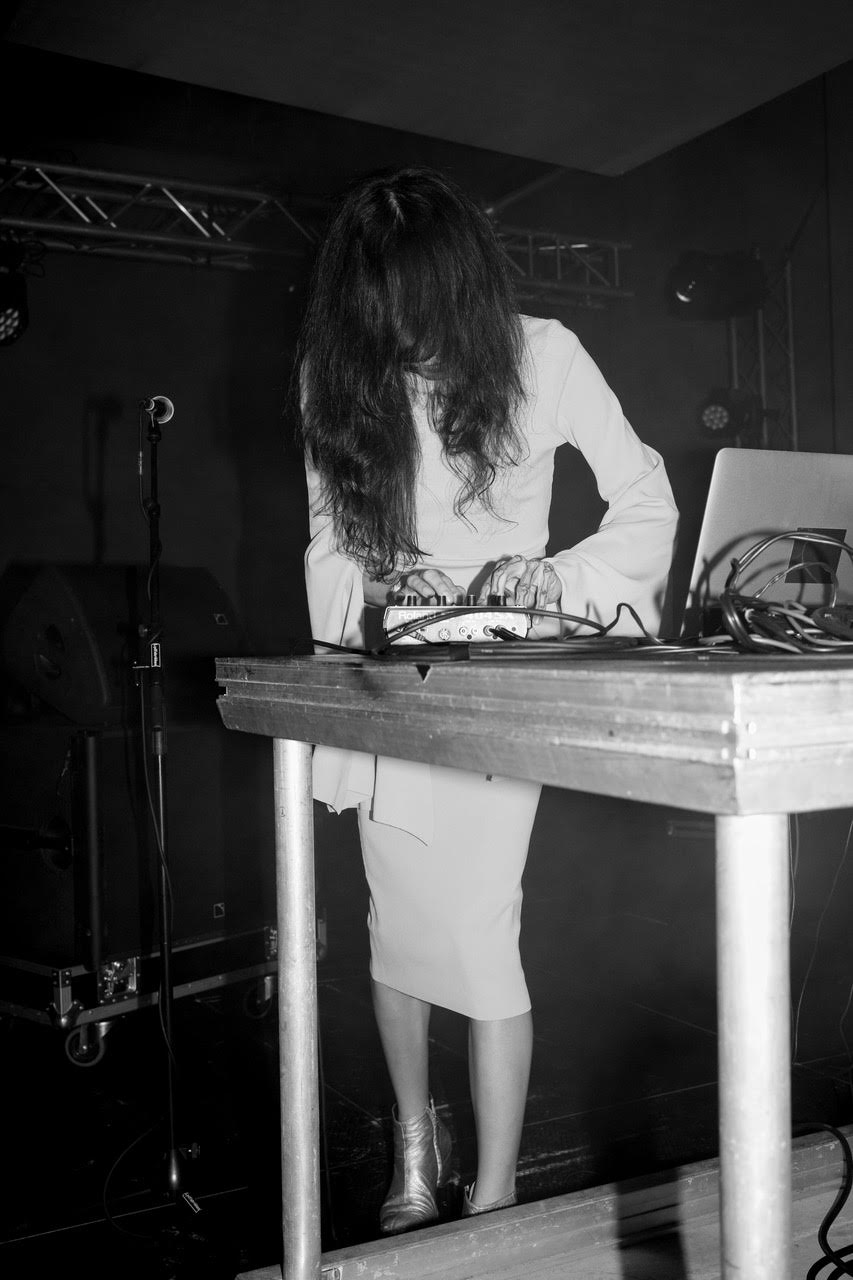 Save for Ellen Arkbro's early evening set, Friday was a guys' night at Kunsthal Ulys. Apart from that, it also provided a rare occasion for a Danish act to easily outshine the renowned international guests. Although their latest album Performance can hardly be described by more enthusiastic terms than "ok" or "solid", Age Coin's actual performance is quite an impressive feat. Live, the beats turn massive and take up the entire space, with noisy touches washed in ambiance rounding up the forceful sound image. With Yen Towers being Posh Isolation's best kept secret, it should perhaps come as no surprise that Age Coin (the duo of Kristian Emdal and Yen Towers' Simon Formann) also counts among the most interesting local live acts at the moment. Dub techno veterans Porter Ricks focus on the club aspect of their music and go a little too hard a little too early, leaving you either pumped for the next act or desiring a break.
The act that perhaps best personifies the festival's mission of presenting "adventurous electronic music" confidently owns the final day of Phono17. Elysia Crampton's "audio-visual play" Dissolution of the Sovereign was one of 2016's most extraordinary live shows, which lay high expectations for her new live set, and although the latter proves to be quite a different beast, it most definitely does not disappoint. Crampton's electrifying performance sparked a visible interest in the audience, her organized disorder including slaying the keytar and growling on one hand, and ambient sounds and reciting on the other. It was inspiring to see that such a steady output of exquisite releases is being followed by changing, yet always exhilarating live shows.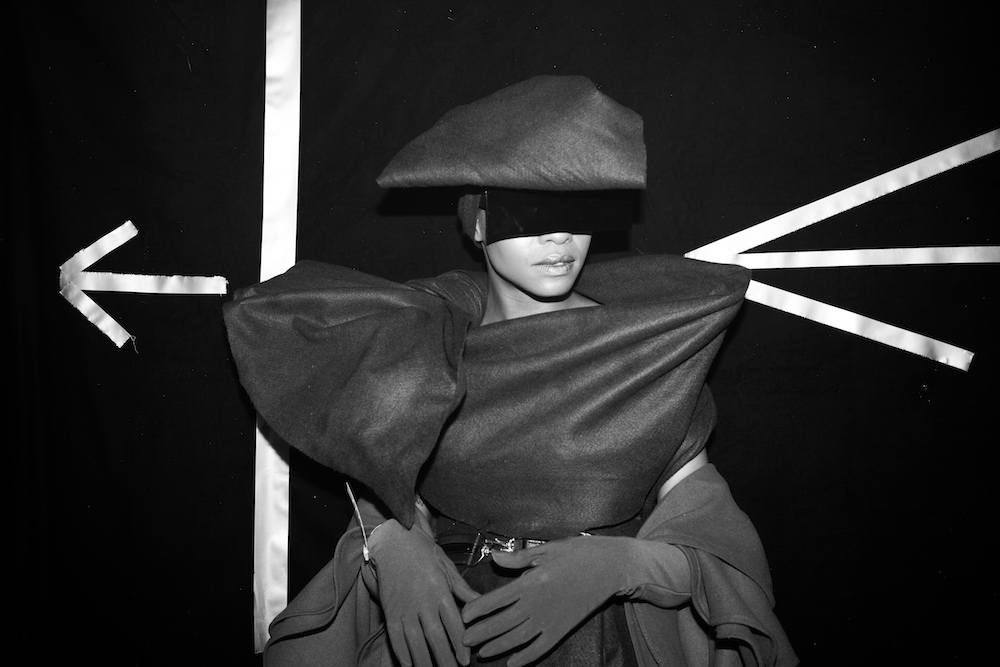 Coming on after Crampton, Hyperdub's Okzharp & Manthe Ribane sound even more polished than usual. Although amusing, their set came off as something that would easily fit a more commercial event. Plaid are yet another veteran act to turn up at the festival, unfortunately the only memorable thing about their performance are triangle-shaped visuals – "memorable" not necessarily meaning "interesting".
The balance between experimental and club music the festival aims for seems to be achieved in the artist lineup, but at the festival site the latter dominates, and the relationship between the two remains largely unexplored. Slightly less conventional running orders, a focus on up-and-coming artists rather than cult classics, and more acts that fall into both the experimental and club category would make the festival an even more compelling affair.
However, Phono17 still provided a lot to revel in and has once again turned out be a more-than-welcome breath of fresh air on the Danish festival scene.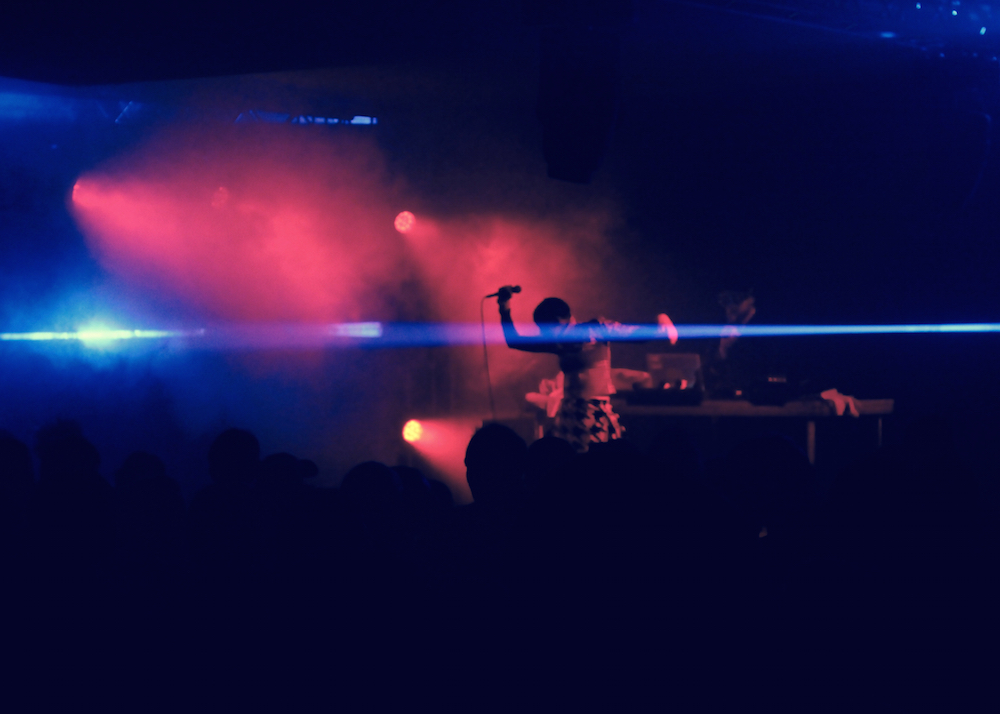 previous post: Roaring Abstraction –

An Introduction To Basil Kirchin