ZONE Collective — Getting into the ZONE with Compilation Vol. 2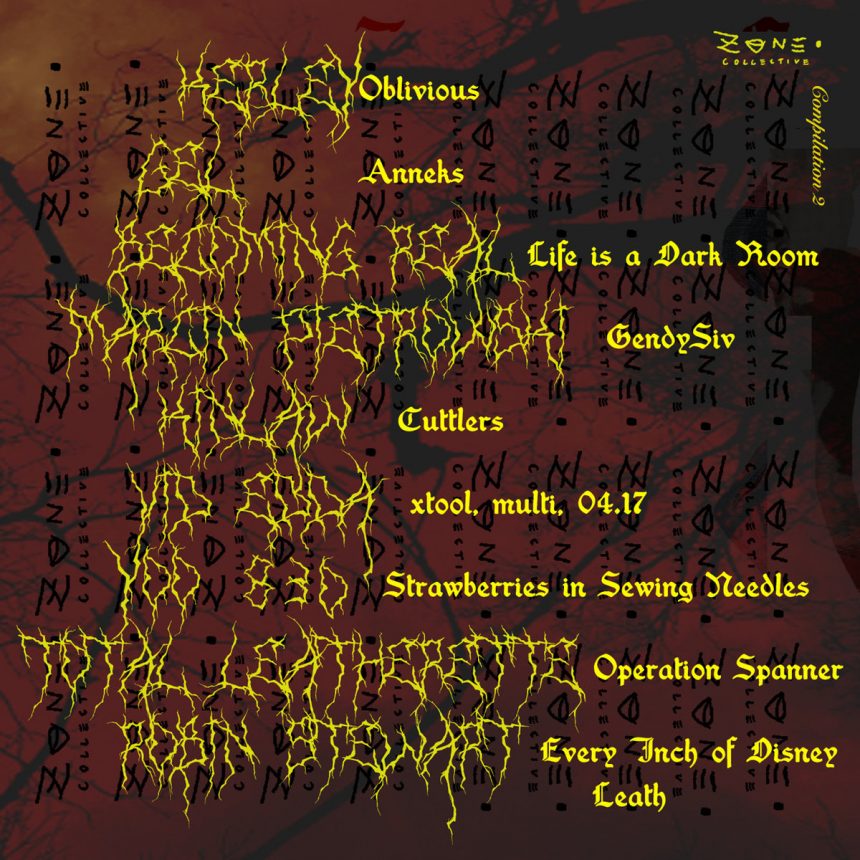 V/A: ZONE Compilation Vol.2 (ZONE Collective). Review by Ivna Franić.

The Copenhagen-based ZONE Collective is back with their second compilation, featuring another refreshing collection of tracks by underground acts mostly hailing from Denmark and the UK. Although the majority of the acts here expectedly operates between different styles of electronic and noise music—while also sharing an affinity for intriguing sound design—the new compilation shifts away from the explicit club leanings of the first one, putting an emphasis on more abrasive sounds.

Læs resten