These New Puritans –
Music critique as an art form and the end of the world as compositional imperative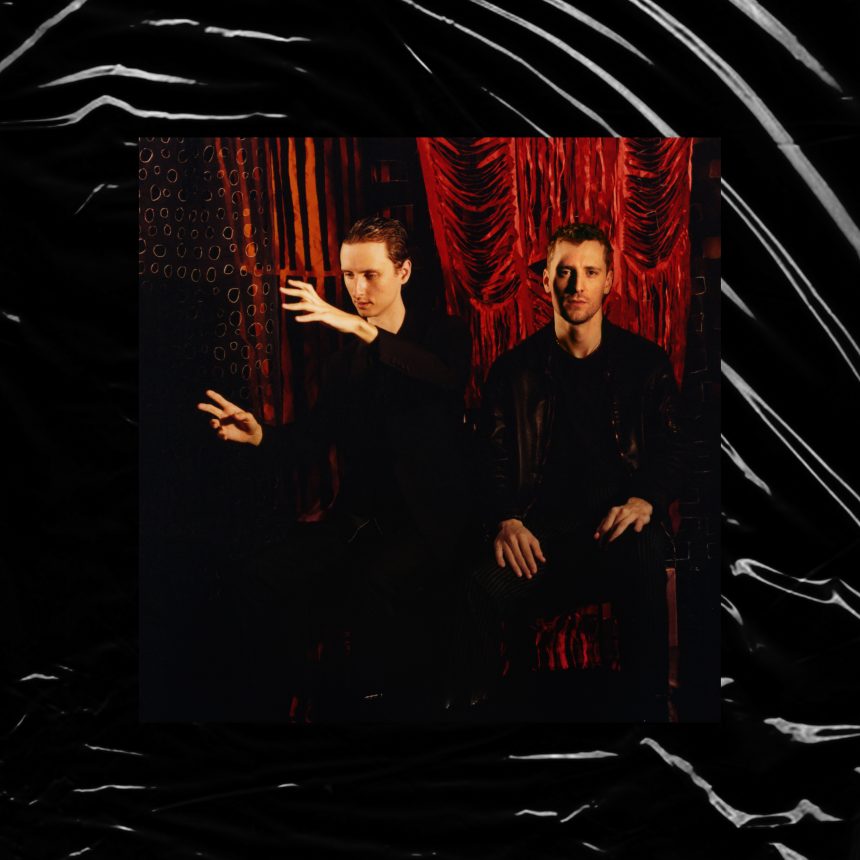 Essay by Macon Holt

"Critique is so limiting and emotionally draining. I have always wanted to do something long form, beyond opinion; dip my toe into an exploration of origin and essence; the metamorphosis of spirit into reality." — Morf Vanderwalt, "Velvet Buzzsaw"

These New Puritans are a British band, formerly on Domino records, who initially garnered attention in 2006/7 as the arty-ist members of the, already insufferably arty, new rave genre. But even with their first record, "Beat Pyramid", it was clear that the vision driving their project couldn't be contained by the conventions of British post-punk. The band's leader, vocalist Jack Barnett, seemed to be planning something that could only just be glimpsed through the cracks in his opaque lyrics ("ELVIS! I wasn't talking about that king"), determined structural experimentation, and has slurring singing voice. The incorporation of spectacularly arranged orchestral instruments with beats and dub bass synths on their follow-up record, "Hidden" (2010), revealed some of this vision. But with the release "Field of Reeds" in 2013, it became fully apparent just what the scope and depth of their ambitions were. The only way to really play it live was with a small, new music orchestra supplemented with electronics in the concert halls of London, Paris, and Berlin. All the while, the snarling opacity remained but it had somehow become beautiful.

Next week, These New Puritans fourth album, "Inside the Rose", will be released and I feel utterly unequipped to review it. One reason for this may have something to do with the trivial notion that one needs to have some kind of distance to properly appraise a piece of art for the purposes of critique. And since I spent 2014 listening to their last album on repeat, I have completely collapsed that distance. Following the release of the first four tracks from the new record, however, I have been overcome with the urge to share my excitement about this music publicly, and with reviews out of the question, I felt completely impotent. I didn't just want to blog about my excitement, I wanted to actually find some way to communicate it, to share it with other people. But that doesn't seem to be what cultural journalism is for. It doesn't seem to be my place to ecstatically express excitement. Such vulgarities should only be committed by paid off shills.

So then, I am left wonder what is the place of the critic? And what is it we want from art if this sober detachment is what we want from our critics?

Læs resten