Thulebasen –
Solhvervsmix 2013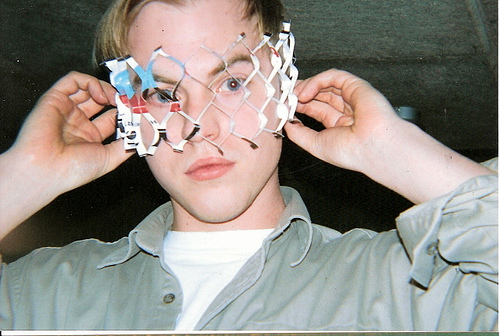 Af Simon Christensen. Foto Martha Hviid.
According to tradition Thulebasen is back this December with the Winter Solstice Mix (da. Solhvervsmixtape) for Passive/Aggressive. The tracklist was once again lost in the mail, but the music is by guarentee carefully compiled by Nis Bysted. So open your ears and heart for this instead of skipping through to the singles. It's suitable for kitchen work or any repetative manual labour at your home.
The music is all Danish rarities related to Thulebasen people, mostly demos and unreleased tracks, featuring acts like Ordkløver, Marie Eline Moko, Kim Las, Düreforsög, Lamburg Tony, Kloak, The Bleeder Group, Menthol, Thulebasen and many more.
Info: The mixtape is available for download for 24 hours from Winter Solstice 2013 December 21 at 1811 hours (max. 100 downloads). Thulebasen released the albums "Guitar Wand" and "Gate 5" through Escho.net – and is currently working on new material.
Related material:
Thulebasen Solhvervsmix for Passive/Aggressive 2012.
Solhvervsmix 2011.
previous post: Kasper Vang –

P/A Klanggemisch 2013 (mixtape)