Ian William Craig –
I en dis af stemmer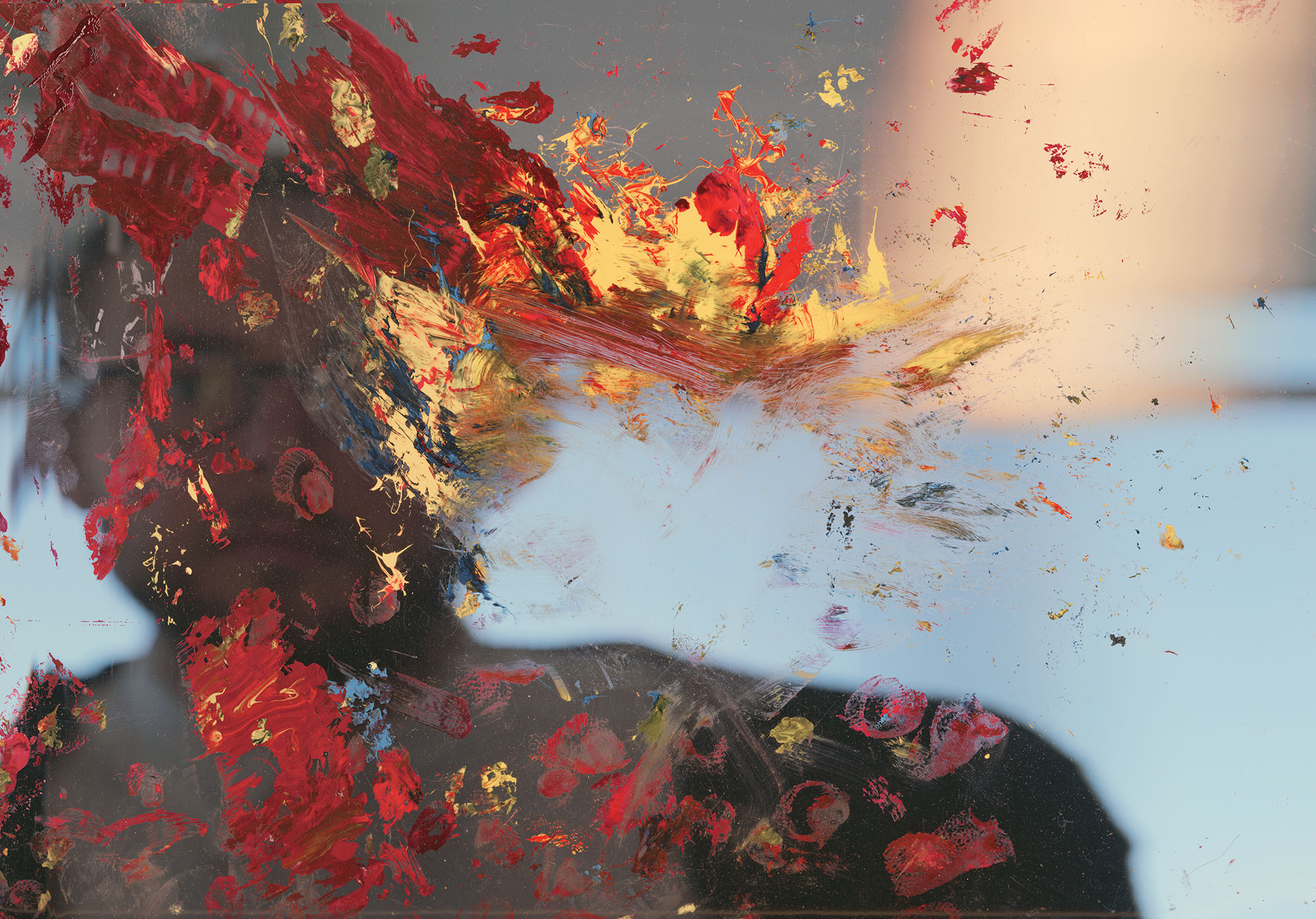 Af Mathias Ruthner
Sidste år fik Ian William Craig et mindre gennembrud med "A Turn of Breath", som blev hans første fysiske udgivelse, og som tilmed udkom på Sean McCanns label, Recital Program. Nu er han igen aktuel med "Cradle For the Wanting", som fortsætter, hvor "A Turn of Breath" slap. I samme boldgade som Julianna Barwick er Ian William Craigs musik bygget op af hans egen vokal. Men i modsætning til Barwick, som supplerer sin vokal med andre instrumenter, er Craigs musik næsten udelukkende opbygget af vokalbidder, som er samplet og bearbejdet.
Som klassisk trænet sanger strækker Craigs vokal sig over et bredt register, der til sammen skaber et fortættet og samtidig porøst lydbillede. Brugen af bearbejdede båndloops er mere fremtrædende på "Cradle For the Wanting", end det var tilfældet på "A Turn of Breath", ligesom numrene synes at have fået mere plads til at udvikle sig. Derfor synes "Cradle For the Wanting" også mere strømlinet end sin forgænger, hvor numrene også bar præg af at være samlet over en længere periode.
Craig stikker en kæp i hjulet på sig selv, hver gang musikken er på vej til at blive (for) højstemt eller harmonisk. Derfor er "Cradle For the Wanting" en ekstremt smuk plade, men uden at forfalde til den opstemte sentimentalitet, som den hele tiden læner sig opad.
Info: "Cradle For the Wanting" udkom på Recital Program i starten af november. P/A anbefaler også "A Forgetting Place", som kan høres i sin fulde længde her.
previous post: SOPHIE –

En forvrænget syntese af kunst og produkt