Mixtape: Oneohtrix Point Never
Tweet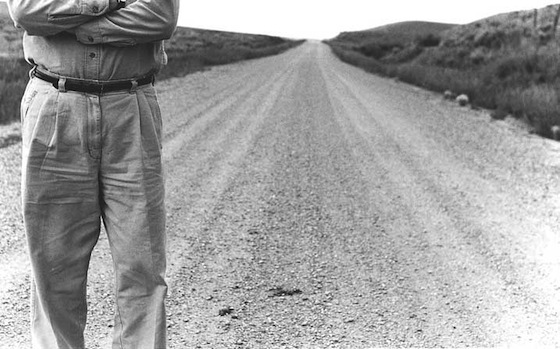 Oneohtrix Point Never (Daniel Lopatin) har lavet et mixtape, der mere eller mindre indkapsler den bølge af nye synthesizer-ambient musik, han selv er én af bannerførerne for. Der er en bred linie fra moderne kompositionsmusik, ambient og drone, avantgarde og til popmusikken på vej mod musikken i dag – og grundlæggende bliver Passive/Aggressive ved med at skrive om den, fordi det er i vores perspektiv er den nye musik, der har haft størst betydning i løbet af de sidste tre år. Læs mere om os og Oneohtrix Point Never.
Trackliste + download her:
Alvin Lucier – "I Am Stting In A Room (Taster's Choice Edit)"
John Oswald – "Urge"
Dopplereffekt – "Z Boson"
Tim Hecker – "Untitled (3)"
Vidna Obmana & Asmus Tietchens – "4th Theme"
Frank Zappa – "While You Were Art II"
Jon Hassell – "Empire IV"
Michael Hoenig – "Voices Of Where"
Basic Channel – "Enforcement"
Screwball – "Screwed Up (DJ Premier Edit)"
Fennesz – "Rivers Of Sand"
Steve Reich – "It's Gonna Rain"
Ariel Kalma – "Saxo Forest"
Bill Reddie – "Ascent Into Now (Excerpt)"
Bert Jansch – "I Am Lonely"
Alvin Lucier – "I Am Sitting In A Room (Shocking Conclusion)"
Dette mixtape er oprindeligt kompileret til Wire, P/A anbefaler abonnement.
previous post: Mixtape: Wild Nothing