ÅRSLISTE: 2011 according to Laurel Halo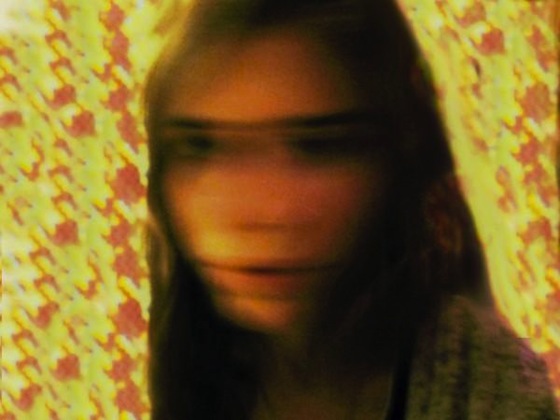 "If 2012 is the Apocalyptic Not-A-Fine-Day, then 2011 was the pre-game: where everyone's participated in a U/Livestream session hiding out from hurricanes or riots or their responsibility and instead, intensely feeling or believeing something happening on the screen, DJs or protesters doing it for them, 'long lost' culture relics on YouTube or the brilliantly shaded Soundcloud waveform.
Music's increasingly 'hyper-' in 2011 – hyper-sentimentality replacing pain for a similar sensation, hyper-affectation replacing old music for new, hyper-mystery making anyone with a dick and a laptop a badman (aka music without a heart will always lose).
I found joy in the DIS Trance War that led dozens of producers to make their best actual (or approximations of) Trance anthems, Nick Weiss's winning track using a Gabba kick and a sealing, peaceful message ("Can you really win a war? Where are the children? Who's gonna teach them, tonight…"). Also in HDBoyz' N'Sync-circa-1998 appropriation, Far Side Virtual and Replica's cutting up of our commercial brains and the grace of Julia Holter's Tragedy.
LED contact lenses and dream scanning, Arab Spring, Occupy and other riots worldwide, politicians becoming increasingly idiotic ("We have to stop blaming the banks") and loops again taking focus all dance on the periphery of 2011's antiparticipatory collective conscience, gearing us up for what we can say musically and what we can do IRL in 2012." (Laurel Halo, i Wire januar)

Laurel Halo – Hour Logic (Hippos in Tanks)

previous post: Daniel Lopatin –

Oneohtrix Point Never mix for The Wire