Per Hoier –
Drained Song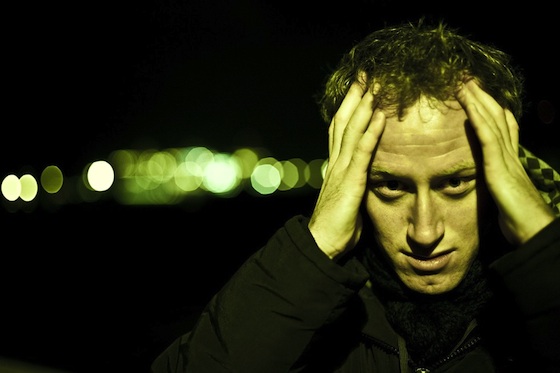 Tænk at det her er dansk, og tænk hvilken kontrær vanskabning af et stykke smukt musik denne b-side til Per Hoiers "Windmills Of Sorrow"-singlen (LJUD Records) fra januar i år er. Århusianske Per Hoier producerer og spiller alle instrumenterne selv, kommer fra et elektronisk ophav og er ex-Goodiepal-kollaboratør. Den poppede nocturne "Drained Song" præges også af inspirationskilderne fra avantgardemusikken, faxmaskinen og neofolkens fadere mod slutningen, mens mest af alt har fænomenet Hoier dog et slægtskab med den lavmælte, personlige sangskrivning.
Hele "Windmills Of Sorrow" kan streames og downloades på Bandcamp.
Per Hoier – Drained Song.
previous post: I ekkobølgens kølvand: 13th Floor Elevators "Bull of the Woods"