Yves Tumor –
I spændingsfeltet mellem det æteriske og det deliriske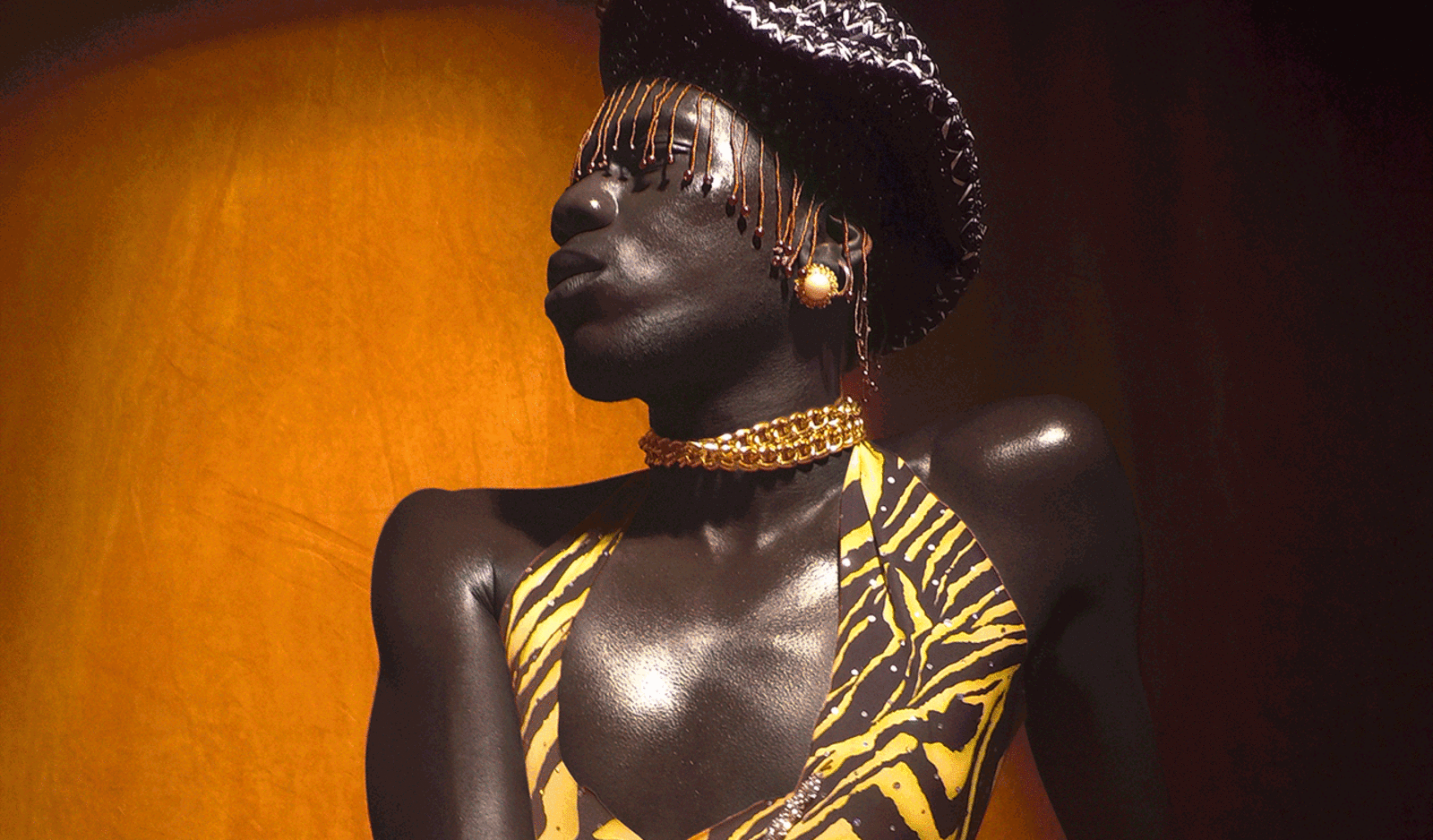 Af Emil Grarup
Amerikanske Yves Tumor, hvis formelle navn angiveligt er Sean Lee Bowie, og som angiveligt har base i den italienske by Torino, har udsendt en opfølger til sidste års brillante "Serpent Music" på Berlin-pladeselskabet PAN. Albummet har fået titlen "Experiencing the Deposit of Faith" og blev, uden nogen forudgående annoncering, uploadet på Soundcloud d. 13. september og er altså ikke udgivet på noget selskab. Det er hans første solo-udgivelse siden "Serpent Music" og er det første, han udgiver siden mixtapet "Trump$America", som han producerede i samarbejde med Dedekind Cut og medgrundlæggeren af NON, Chino Amobi.
"Experiencing the Deposit of Faith" fordeler sig over 12 numre og giver rent stilistisk mening at dele op i to. Den første halvdel af numrene domineres primært af voluminøse, æteriske klangflader, simple, dragende synthesizer-ostinater i stil med amerikansk minimalisme samt forskellige vokalsamples og feltoptagelser, som indbefatter alt fra højstemt korsang til intime samtaler. Det giver mening at se denne del af albummet som en naturlig forlængelse af Tumors bidrag til "Mono No Aware", PANs ambient-compilation fra tidligere i år, "Limerence". Den anden halvdel af albummet kanaliserer med sine tørre trommer og nærmest jazzede guitarfigurer mere den nærmest psykedeliske r'n'b-agtige stil fra "Serpent Music", hvor lytteren kommer til at føle sig fanget i et sløvt, delirisk univers, og hvor det hele på samme tid virker helt uforståeligt og fuldstændig meningsfuldt.
Info: "Experiencing The Deposit of Faith" er Yves Tumors tredje solo-udgivelse og udkom via Soundcloud d. 13 september 2017. Albummet ligger tilgængeligt via Soundcloud og kan tilmed downloades gratis.
previous post: Phono Festival 2017 –

"Musik kan opfordre til og lede en revolution" (interview)