Restive Plaggona –
Industriel techno om samfundenes opløsning
Tweet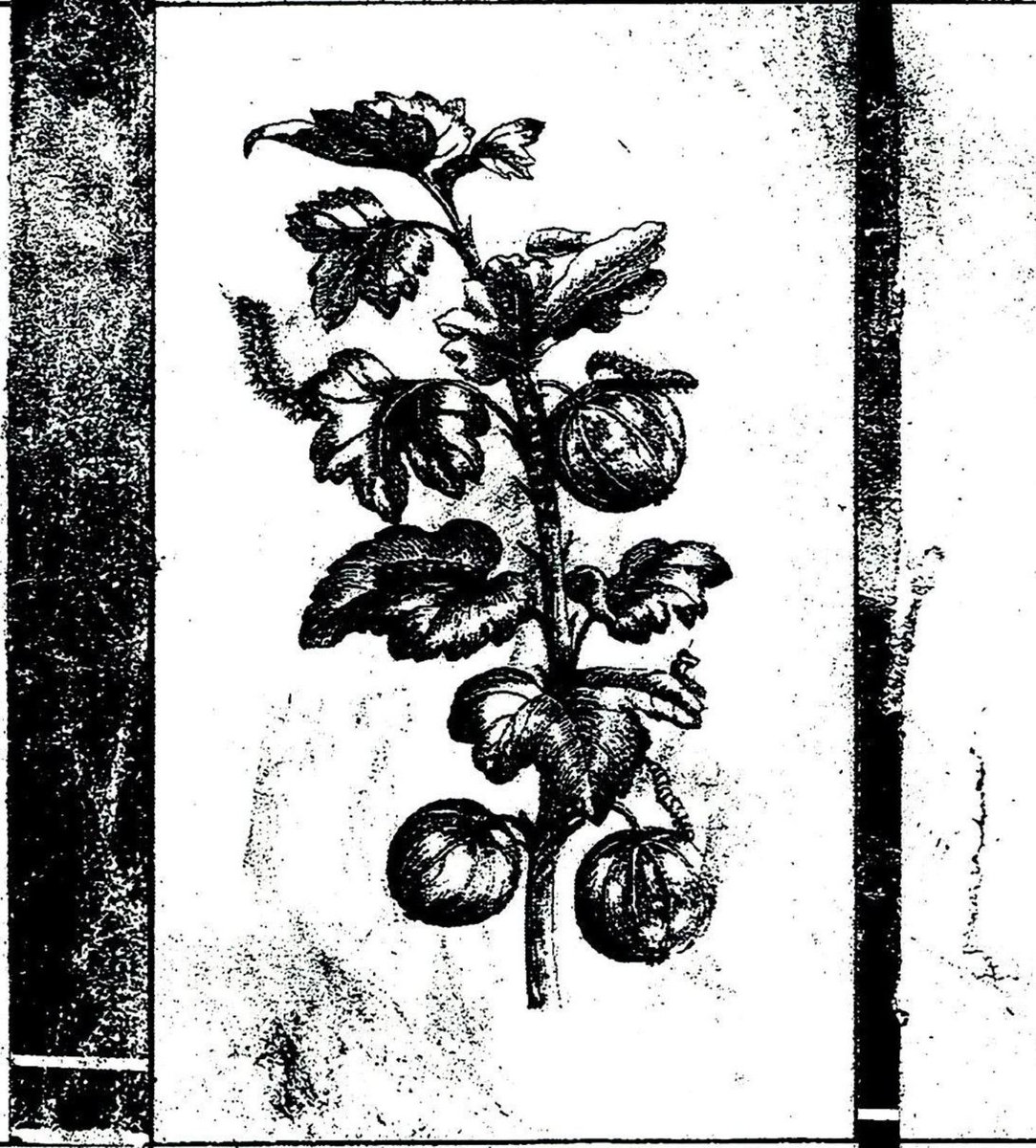 Af Alexander Julin
Tilbage i december udgav det københavnske label Moral Defeat fem nye kassettebånd. Ud over en liveoptagelse af label-bagmand Martin Schackes soloprojekt, Haraam, indeholdt batchet bl.a. den anden udgivelse fra græske Restive Plaggona. "Covered With Contempt" følger op på den foregående udgivelse, "Without Principles", der udkom sidste sommer (og via andre labels blev det til fire udgivelser samme år!), med 40 minutters langsommelig industriel techno.
"Covered With Contempt" emmer af en ildevarslende følelse, som var det en uønsket meddelelse (eller opråb) om tingenes forfald. Tingene: Troen på økonomiske systemer, (fejlagtigt) bombarderede bygninger og byer, 'moralske' overbevisninger, et fortsat ophør af utallige menneskers liv som følge af den løgn, som det vestlige demokrati fortsat åbenbarede sig for mange som i 2016. Det er ikke, fordi udgivelsen fremstår som en entydigt politisk ytring, og det er ikke nødvendigvis intentionen med den. Men det er svært ikke at se den i lyset af det år, hvis sidste måned udgivelsen faldt i – og sangtitler som "Occupy and Resist", "Struggle Lasts Forever" og "Underrated Riots" peger også i den retning. At jeg forstår den ud fra en given kontekst af mere eller mindre politiske hændelser, er snarere et udtryk for en essentiel kvalitet ved musik og kultur i almenhed; evnen til både at være og have et indhold, samtidig med at det insisterer på, at man som lytter selv tillægger det en mening.
I den forstand er en udgivelse som "Covered With Contempt" både et album, der taler til én, men det spørger også om, hvad det er, og hvad det vil. Det kommer eksempelvis til udtryk ved den dunkle melodiøsitet og numrenes rytme, der til tider lyder som et piskesmæld, andre gange som et bombardement som f.eks. på "Struggle Lasts Forever", og ikke mindst ved brugen af vokalen, som den bl.a. indtræffer på "Reverie". Råbet er umiskendeligt til stede og overdøver nærmest nummerets øvrige elementer. Alligevel er det svært, hvis ikke umuligt, at dechifrere indholdet. Der bliver talt til mig, men hvad bliver der sagt?
previous post: Dedekind Cut '$uccessor' –

Liberating ambient music from predictability and whiteness