Príncipe –
Musik for folket, gaderne, slummen og dansegulvet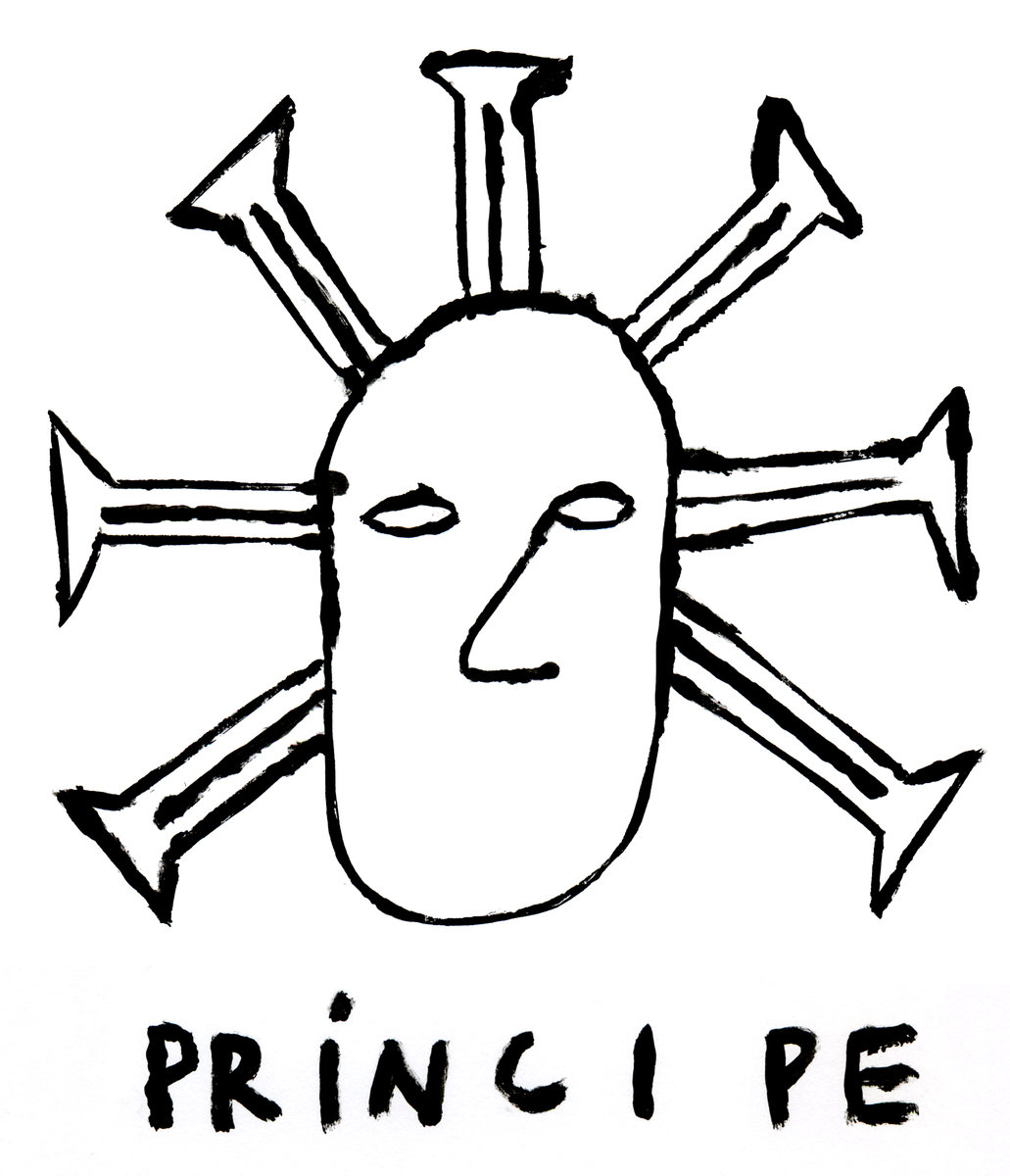 Af Matias Gulvad
Príncipe er navnet på et pladeselskab, der er blomstret ud af boligblokke i Lissabon. Som de selv siger det, er de "Fully dedicated to releasing 100% real contemporary dance music coming out of this city, its suburbs, projects & slums." Musikken, de udgiver, kalder de selv Batida, der groft kan oversættes til "mit beat".
At dykke ned i Batida-musikken (og Príncipes diskografi) er som at blive lukket ind i Lissabons gader. Der er samples af børn, der leger i gaderne (kan høres på den nyeste DJ Nigga fox-udgivelse, "15 Barras"), trommerytmer fra afrikanske gademusikanter og andet, der gør, at man nærmest føler sig til stede på gaderne eller pladserne en varm sommerdag. Musikken er dansabel og trækker stærke linjer til grime, footwork og house, men adskiller sig ved både sin sprudlende energi, den legende tilgang til musikken samt rødderne i afrikansk musik.
Kunstnerne på Príncipe er alle emigranter eller børn af emigranter fra tidligere portugisiske kolonier, hvilket er tydeligt i deres musik i form af stærke rødder til afrikansk kultur. Musikkens brug af lyde fra, af mangel på bedre ord, "ikke-vestlig" kultur kan sammenlignes med Muslimgauze og Vatican Shadows brug af arabiske elementer (og udtryk) i deres respektive virke. Men hvor både Muslimgauze og Vatican Shadows musik måske mere kan ses som værende inspireret at arabisk kultur, er Batida-musikken i højere grad en del af den kultur, det har sit ophav i; hvis man ellers kan tale om det, er den mere ægte. Det er lige dele kontemporær dansemusik og Awesome Tapes From Africa. Det er dansemusik lavet for folket, gaderne, slummen og dansegulvet.
Info: DJ Nigga Fox "15 Barras" udkom på Príncipe 30. januar. Ligeledes anbefalet er DJ Nervosos album fra efteråret.
previous post: DIEM Elektro –

Akusmatisk musik og tilrettelagt kaos i Aarhus